Read time:

1:30min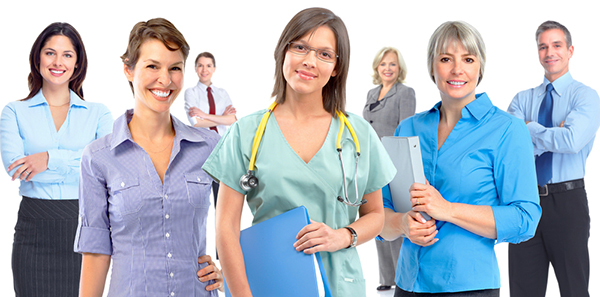 By Rhiannon Riches
Assistant Editor
Optometry Australia acting CEO Kirsty Machon has agreed to the organisation becoming a participating partner in the Interdisciplinary Health Practitioner Network, joining 13 professional organisations.
Allied Health Professions Australia (AHPA) and the Mental Health Professionals' Network (MHPN) jointly developed and are managing the project.
Chris Gibbs, CEO of the MHPN, says the purpose of the project is to establish locally-based interdisciplinary practitioner networks and deliver one online professional development webinar to a national audience for primary care practitioners who work with people living with multimorbid conditions.
The webinar is scheduled to take place in June or July 2017. A recording of the webinar will be available.
According to the project developers, research shows that when health practitioners from different disciplines collaborate and network regularly, practitioner relationships develop and understanding of each other's expertise increases, improving referral pathways and patient outcomes.
A report evaluating the project will be delivered in early 2018.
Participating partners include:
Allied Health Professions of Australia
Australian Physiotherapy Association
Australian Primary Health Care Nurses Association
Australian Psychological Society
Australian College of Mental Health Nurses
Dietitians Association of Australia
Exercise and Sports Science Australia
Mental Health Professionals' Network
Occupational Therapy Australia
Optometry Australia
Speech Pathology Australia
The Australian Association of Social Workers
The Pharmacy Guild of Australia
The Royal Australian College of General Practitioners
Five Primary Health Networks are also involved in the project. Their role is to provide specific guidance on the location and advice regarding local community and practitioner needs, as well as promotion to local practitioners. The Primary Health Networks are:
Adelaide (SA)
Brisbane South (QLD)
Eastern Melbourne (VIC)
Murray (VIC)
Murrumbidgee (NSW)
Filed in category:
Uncategorised