Read time:

1:30min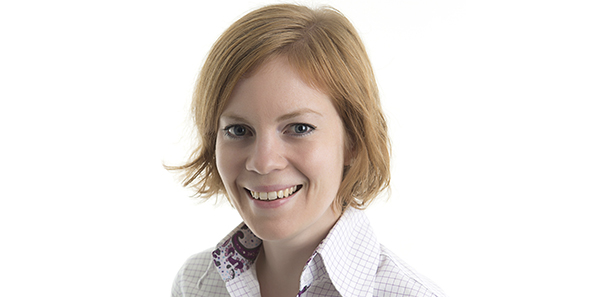 Optometry Australia president Kate Gifford
________________________________
By Kate Gifford
Sarah, who brings her children to see me but has her eyes examined with her local optometrist, said she had received a puzzling phone call. Her optometrist had called her and explained apologetically that her next eye exam would not be bulk-billed, due to changes in Medicare funding.
Sarah said to me 'I don't understand it. Of course I'm going to go back! I wonder how much time they have spent calling people about something they are probably not even worried about.'
This example highlights that the biggest problem we are likely to encounter with charging appropriately and sustainably for our clinical time is between our ears.
I can confirm this experience from nearly six years ago, when we ceased bulk-billing patients who were not concession card holders in my practice. We could count on one hand the number of patients who decided to go elsewhere.
You know your practice and your patients best, and you have to decide how you will sustainably ensure your professional future. If you have already made the decision to change your billing practices, you are probably already surprised by how well your patients have responded.
The Medicare funding cuts have detrimentally affected patients in genuine financial need. Optometry Australia is pursuing the same exemption from the fee cut for these patients as that which has been afforded to general practitioners.
As professionals, we must strike a balance between being collegiate and ethical while ensuring we have sustainable and competitive business environments in which to practise.
I saw recently a Facebook page for a regional optometric practice that had made a statement about its decision to continue bulk-billing. A comment on the post had mentioned that another local optometrist was going to charge $110 for an eye examination, to which the reply was that charging for an eye examination 'is a disgrace!'
Both optometrists have made a business decision to suit their respective practices, and there is no doubt that our business environments require competition. However, as professionals we deserve each other's respect.
Your competitive edge and the justification for the value you place on your clinical services are less about what others are doing and more about the relationship you establish with each individual patient.
Remember there is a host of resources on the Optometry Australia website to assist you in making and implementing this decision.
This year brings opportunities and challenges. I hope it is off to a good start for you.
Filed in category:
Uncategorised