Read time:

1:30min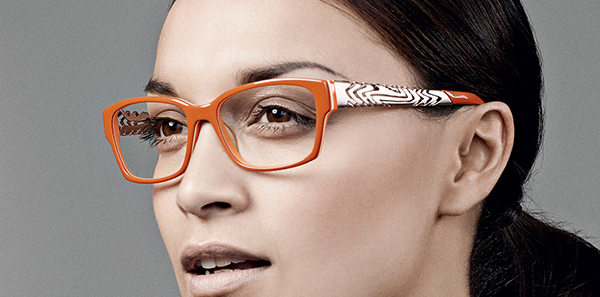 Image: ProDesign, Eyes Right Optical
______________________________
By Rhiannon Riches
Assistant Editor
Event management company Touring Enterprises has reached an agreement with the Optical Distributors and Manufacturers Association to be part of Frame Fashion Week next year.
The inaugural event will take place in Sydney on 1-10 July 2017, crossing over with the ODMA trade exhibition on 7-9 July.
While the ODMA show will be held at the newly rebuilt International Convention Centre in Darling Harbour, which is scheduled to open in December 2016, Frame Fashion Week will take place across several Sydney locations that are yet to be announced.
ODMA chairman Robert Sparkes said Touring Enterprises contacted ODMA two months ago, inviting it to be part of Frame Fashion Week. He said the two parties were continuing discussions.
'We have a few plans and will make further announcements shortly about how both events will intersect. Touring Enterprises has presented a number of different ideas for industry and consumers that we are considering. It is still evolving,' Mr Sparkes said.
Design Junction, an event held within the ODMA exhibition, will showcase Frame Fashion Week, to ensure both events connect for visitors.
A media release states that the inaugural event will predominantly have an industry focus and will evolve to incorporate the broader consumer market in the future.
Filed in category:
Uncategorised