Read time:

1:30min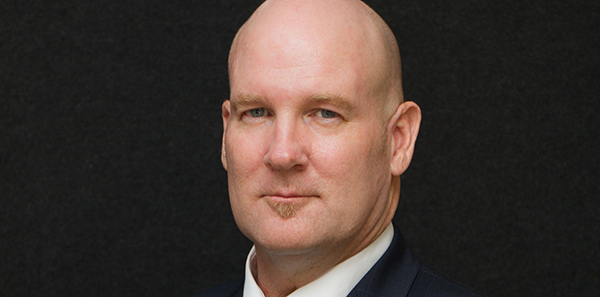 Optometry Finance Australia managing director Paul McKinley
______________________________
By Rhiannon Riches
Assistant Editor
Optometry Finance Australia has joined Optometry Australia's Advantage Program, offering financial services to members, their staff and family nationwide.
The finance company became a partner in February, taking the number of partners in the Advantage Program to 10.
Optometry Finance Australia is an independent finance broker based in Perth, Western Australia, providing Optometry Australia members with equipment loans, commercial and residential property loans, and motor vehicle finance from a large broker network. This ensures that members are receiving the best possible rates available in the marketplace.
Optometry Finance Australia can negotiate a rate and tailored loan package specifically for Optometry Australia members.
Managing director Paul McKinley and his team have collectively 95 years of relevant industry experience.
'Customer focus is paramount for us. We want optometrists to know we are with them all the way, from simple advice on their lending needs to the final payment of their respective loans. We're here on call for our clients, and that's a key point of difference between us and other lenders and brokers,' he said.
Mr McKinley is a chartered accountant and finance broker with 15 years broking experience.
'We know that as practitioners, optometrists are busy. We specialise in lending to meet our clients' commercial and personal needs, whether that is buying a new practice, a new fit-out, new equipment, or a new or used car for an optometrist's  family.'
Optometry Finance Australia is a new niche lending division of Finance 48, which was established in 2005. It is accredited with the Australian Finance Group, giving it access to more than 40 lenders and 1,400 loan products for Optometry Australia members.
Finance 48 has established dedicated phone lines for Optometry Finance Australia, allowing optometrists to contact the finance partner any time, including outside usual business hours.
Visit Optometry Finance Australia's website, call 1300 OPT FIN (1300 678 346) or email info@optometryfinance.com.au.
On 1 March 2016, Optometry Australia will terminate its contract with AMP Banking, which provides home lending facilities. Optometrists with existing loans with AMP Bank will not be affected.
The Advantage Program gives Optometry Australia members exclusive access to special offers and discounts with a range of products and services to suit their professional and personal needs.
Filed in category:
Uncategorised