Read time:

1:30min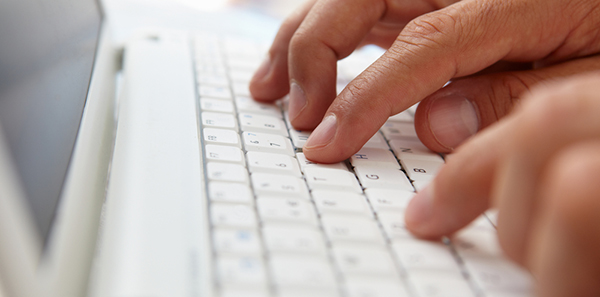 By Rhiannon Riches
Assistant Editor
Optometry Australia has released an online Practice Standards self-assessment kit for members.
Members can use the kit to assess their present practice policies and procedures, identify ways to streamline and improve clinical, administrative and business systems, fill gaps in knowledge, and assess and set priorities and future goals. The kit will assist practice owners, optometrists in the early stages of their career and academics.
The online version is a companion to Optometry Australia's Practice Standards, currently in its third edition, which was previously available only as a PDF document.
Acting national policy manager Kirsty Machon managed the project of transferring the Practice Standards into an online resource.
'The standards cover a range of areas including patient access to services and care, the physical environment of your premises and facilities, business systems, patient communications and health records management, and CPD and staff training,' Ms Machon said.
'The information in each of these areas correlates to compliance criteria and indicators in the Practice Standards 2015 online. A check-list and a set of specific practical indicators help you identify where you have achieved compliance, and where you may need to improve or set future priorities,' she said.
Templates are available for members who want to use outcomes of the assessment as self-directed CPD.
'You might decide to learn more about infection control, undertake cultural competency training or enrol in a small business course,' Ms Machon said. 'You could also use this as a joint staff development exercise, working through the sections as a team.'
Filed in category:
Uncategorised