Read time:

1:30min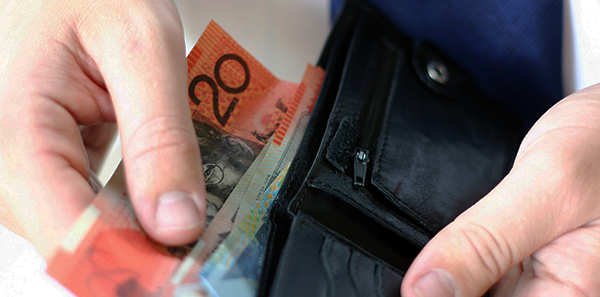 By Rhiannon Riches
Assistant Editor
A Pay Scale Summary that outlines the rates of pay, loadings, penalty rates and allowances that apply to businesses and employees covered by the General Retail Industry Award 2010 is now available for members only.
It will answer questions such as: 'What is the correct rate of pay for an employee working after 6 pm on a Friday?' and 'If you are 20 years of age and have been employed less than six months, are you receiving the correct junior rate of pay?'
The Pay Scale Summary, developed by Optometry Australia together with workplace relations and human resources consultant Indigo Legal, trading as OA Employer Assist, is intended to be used as a guide to provide members with general information.
It should not be used as a substitute for the modern award. Members should always refer to the modern award when determining how to apply employment conditions. Where any inconsistencies arise between the Pay Scale Summary and the modern award, the provisions of the modern award must prevail.
The Pay Scale Summary for the General Retail Industry Award 2010 is effective from the first full pay period on or after 1 July 2016 to 30 June 2017.
For further information about the Pay Scale Summary, employers are directed to contact the OA Employer Assist hotline 1300 101 391. Employees are directed to call Optometry Australia on 03 9668 8500 for assistance.
Filed in category:
Uncategorised