Read time:

1:30min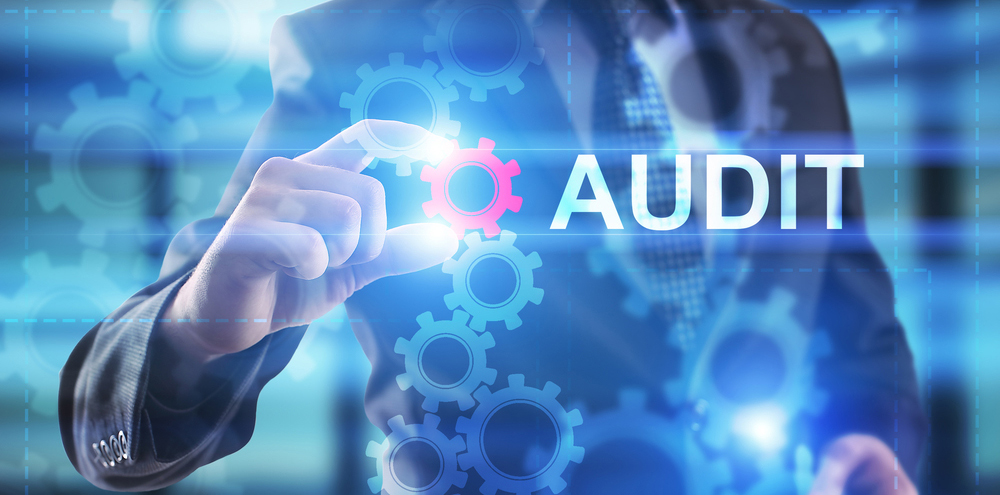 By Rhiannon Riches
Assistant Editor
A new member-only resource aims to answer frequently asked questions when navigating an audit by a private health insurance fund.
The 'Private Health Insurance Audits' Practice Note is a member-only resource. To access it, log-in to the Professional Practice area of our website, and scroll down to the Private Health Insurance icon.
The Practice Note explains what members need to know about private health insurance audits. As a recognised provider, optometrists may be subjected to an audit of their billing practices by any of the private health insurance funds.
Different funds have different billing and claiming rules, and it is the responsibility of the individual practitioner to be familiar with the individual fund expectations.
The Practice Note includes advice on record keeping, responding to an audit, possible outcomes of an audit, communication and pitfalls.
The following Private Health Insurance resources are also available online for members:
Private Health Insurance – Helping you help your patients
Private Health Insurance – Helping you help your patients (A3 Practice Poster)
Top 4 Private Health Insurance Rebate Rules
Filed in category:
Uncategorised