Read time:

1:30min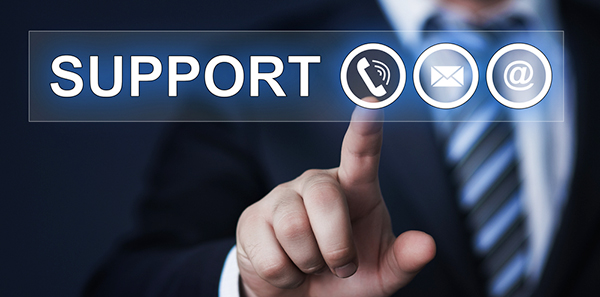 By Rhiannon Riches
Assistant Editor
Any franchisee optometrist Australia-wide can join a new support group and use an alias to protect their identity.
Optometry NSW/ACT established the group. CEO Andrew McKinnon said he had been contacted about 12 months ago by several franchisees who are members of Optometry NSW/ACT, each requiring assistance with similar problems.
'They were all having similar issues at different times,' Mr McKinnon said. 'They were a loose arrangement of franchisees, like an informal core, and they were advising each other, sometimes not accurately,' he said.
'We saw a need and an opportunity to support our members who are also franchisees. We have the resources to help them.'
Mr McKinnon wanted to establish a formal support group but faced a challenge because most franchise agreements contain strong confidentiality clauses. To overcome that obstacle, he set up an online group in which each member will participate under a pseudonym. The group members will not meet face-to-face.
'We are running the group through Google Groups, an online forum for conversation. If we want to do a lecture on a particular issue, we can do it as a webinar. There is no need to meet face-to-face,' Mr McKinnon said.
'If certain issues emerge in online conversation that require outside advice, we have lawyers who are experts in franchising to call on to advise.
'This is ideal because firstly, it prevents franchisees unnecessarily spending money to seek expert advice independently, and secondly, it provides a consistent point of advice.'
On 22 March, Mr McKinnon emailed nationally all Optometry Australia members who are franchisees, inviting them to join the group.
'We're not sure how frequently the group will converse online but it will be dictated by the members of the group. We have given them two weeks to join and we will start with a conversation in April on how franchisors vary contracts. Once it starts building, the group will drive the agenda,' he said.
Mr McKinnon is also in discussion with Franchise Guild on how it can contribute to the support group.
'The franchisee support group is open only to Optometry Australia members who are franchisee optometrists. You have to apply to be a member of the group,' Mr McKinnon said.
Filed in category:
Uncategorised