Read time:

1:30min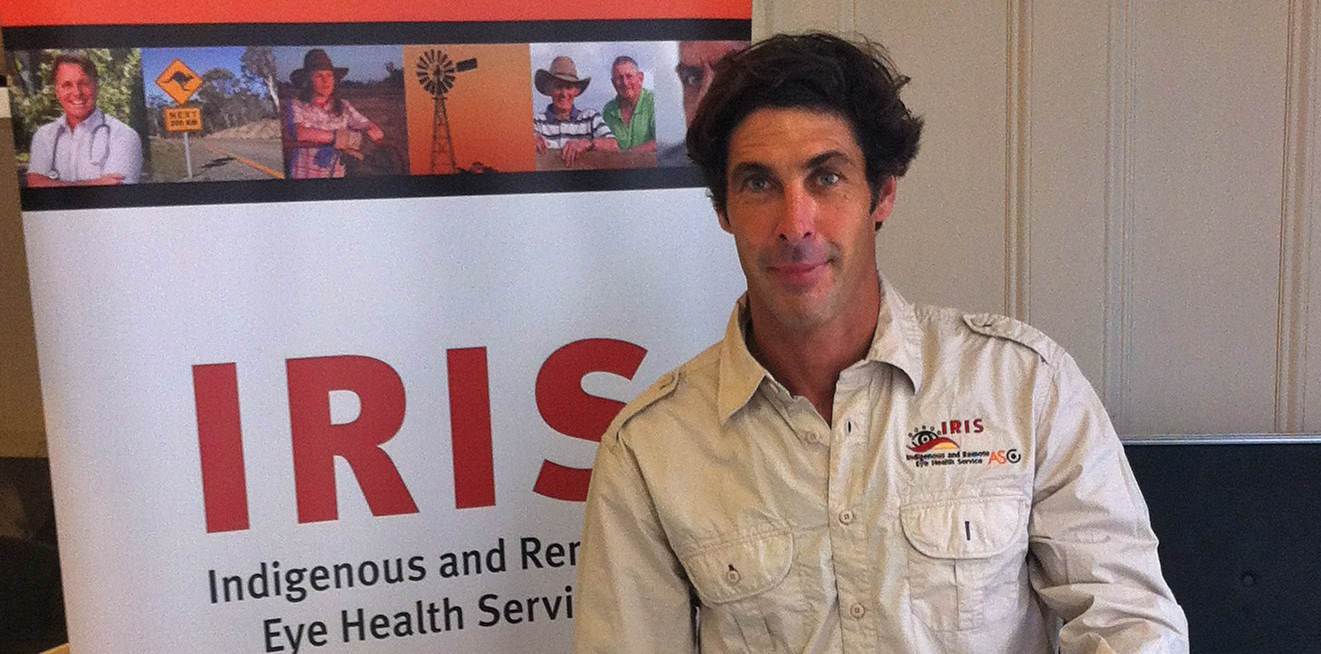 IRIS optometrist Rowan Churchill
_____________________________
The Indigenous and Remote Eye Health Service (IRIS) will cease operations at the end of this year, despite persistent lobbying from the organisation to secure new funding.
The IRIS Taskforce, which co-ordinates and delivers optometrists and ophthalmologists to Indigenous and non-Indigenous communities across regional and remote Australia, was established in 2010 by the Department of Health, with an outlay of $5 million in federal funding.
The initial pool of funds has run out and the Taskforce has not been able to obtain an additional funding commitment from the government to ensure its operations beyond 2014.
Dr Bill Glasson, an ophthalmologist who has worked closely with IRIS, said he had lobbied the government heavily.
'To date we've heard nothing. The silence is deafening,' he said.
Dr Glasson, who is a former president of the Australian Medical Association and a former Liberal Party candidate for the federal Queensland seat of Griffith, said the government had placed a major focus on Indigenous health across the board and he was disappointed that this program had to close.
The IRIS Taskforce has delivered both technical and consultant services. It lists a swathe of achievements, which include: 12,800 outpatient consultations, over 2,000 surgical procedures and the establishment of 22 repeatable and ongoing eye health services.
Dr Glasson said IRIS was more than just a funding mechanism and it did not involve 'a whole lot of meetings', nor did it 'stand around doing nothing'.
'We deliver services. It's an organisation that supports the whole of Australia. It supports those rural and regional areas, particularly our Indigenous population, that often lack support and co-ordination,' he said.
'That's what we should be about – actually making a difference to people's lives. Those areas that are currently funded by IRIS aren't going to get that service,' he said.
In its four years of co-ordinating and delivering eye health services to rural and remote areas, IRIS had purchased and placed $2 million worth of diagnostic and surgical equipment in remote outposts.
It had also piloted two separate telemedicine initiatives, one national and one in the Torres Strait, to support remote eye care.
IRIS was the initiative of the Australian Society of Ophthalmologists and was established at the request of the then Health Minister Nicola Roxon.
Filed in category:
Uncategorised