Read time:

1:30min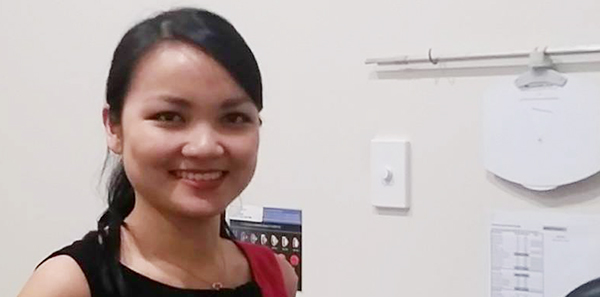 Joanna Sim
______________________________
By Ashleigh McMillan
Journalist
Joanna Sim is a young optometrist making a go of it in the seaside city of Hervey Bay, Queensland.
As a tenant of The Optical Superstore, Ms Sim is self-employed six days a week in the shopping centre practice.
After graduating from QUT in 2013, she moved to Hervey Bay for more opportunities to work in clinical practice and be closer to her husband's family. She worked in independent optometry for 20 months before joining The Optical Superstore in 2015.
'I had always wanted to work in the health-care profession. I started casual work in an optometry practice when I was 16 years old and was inspired to become an optometrist from then. I love being an optometrist and solving difficult problems for patients with a wide scope of pathology,' she said.
'I had worked for The Optical Superstore as an optical dispenser while studying and found it a very supportive and welcoming work environment.'
The Optical Superstore has more than 60 stores located around Australia, including both corporately owned practices and licensee/joint venture owned and operated stores.  Ms Sim says the group has provided her with assistance in human resources, accounting and IT support.
'The Optical Superstore has been wonderfully supportive, giving me more time to focus on optometry and enhancing the experience for the patient. As a group, it has national advertising which automatically reaches our target audience.
'I also like the team of leaders at head office. They are very friendly which makes it easy to approach them for assistance and they are always available to provide support.'
Because The Optical Superstore has 60 outlets, it is a familiar name to retired people who are frequently travelling around the country. Ms Sim says that Hervey Bay is a hotspot for retirees and families, providing her with the opportunity to regularly use her therapeutic endorsement and comanage eye disease.
'Eighty-five per cent of the patients we see are over 65 years old. Given the demographic and demand for ophthalmological care, there is a great opportunity for comanagement for eye conditions with the local ophthalmologists and GPs,' she said.
'My therapeutic endorsement assists in being able to provide better eye care for patients, particularly as most ophthalmologists work two to three days per week in Hervey Bay and are not available for consultations on weekends.
'With the growing demand for eye care in Hervey Bay and the growth of the population, hopefully the practice will grow and be able to provide optometric services on every trading day of the week.'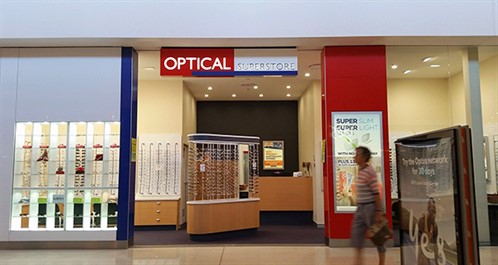 Filed in category:
Uncategorised