Read time:

1:30min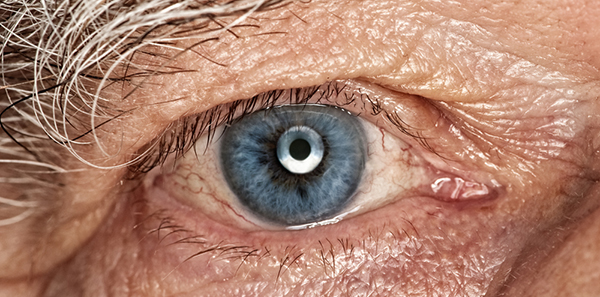 By Rhiannon Riches
Assistant Editor
A study comparing laser trabeculoplasty outcomes performed by optometrists and ophthalmologists in Oklahoma has stirred debate about optometrists' scope of practice.
Published in the October 2016 issue of JAMA Ophthalmology, the study claims laser trabeculoplasty performed by optometrists resulted in a greater risk of repeated sessions compared to those performed by ophthalmologists.
The American Optometric Association (AOA) has refuted the study's veracity. It claims that although purportedly analysing laser trabeculoplasty outcomes among Oklahoma eye doctors for repeated sessions, the study instead measured utilisation rates, finding optometrist-treated eyes were more likely to require a follow-up laser trabeculoplasty session compared to eyes treated by an ophthalmologist, inferring that requiring a repeated or follow-up session is an assessment of quality.
The AOA has developed a rebuttal, faulting the study for presenting utilisation data as functional outcomes, and flagged the study size as being too small, citing Medicare data to support its claim.
The essence of the AOA's rebuttal focuses on the fact that the optometrists' follow-up sessions were a result of them following protocol.
The AOA said that at the time of the study, the doctors of optometry trained and certified to perform laser trabeculoplasty adhered to the American Academy of Ophthalmology's recommendation to treat half of the eye (180 degrees) in the first session, the preferred method to prevent intraocular pressure spikes. Consequently, the patients in the study receiving a second session were not considered to be receiving additional treatment but rather completing the procedure. The study's authors did not explain that performing laser trabeculoplasty in split sessions is an acceptable method.
Conversely, the ophthalmologists involved in the study were often performing the full 360-degree procedure in one visit, treating the whole eye, a method that has become more common in the years since the study period of 2008-2013.
The study was initially presented at the 2016 American Glaucoma Society Annual Meeting and has since been cited as 'evidence' in America and Australia against optometrists expanding their scope of practice.
The AOA has concluded: 'The study was a thinly-veiled attempt to suppress increased optometric medical care in a treatment area where ophthalmologists presently enjoy no competition.'
Glaucoma expert Dr Murray Fingeret, providing commentary about the study at the request of JAMA Ophthalmology, said the conclusions seemed misleading and were not supported by the study's data.
Dr Fingeret said that the study was an attempt to discredit selective laser trabeculoplasty being performed by optometrists in Oklahoma. He said the study ultimately showed that optometry was conservative as a profession as there was no evidence that optometrists did anything inappropriate or that repeating selective laser trabeculoplasty is an unreasonable technique.
Filed in category:
Uncategorised