Read time:

1:30min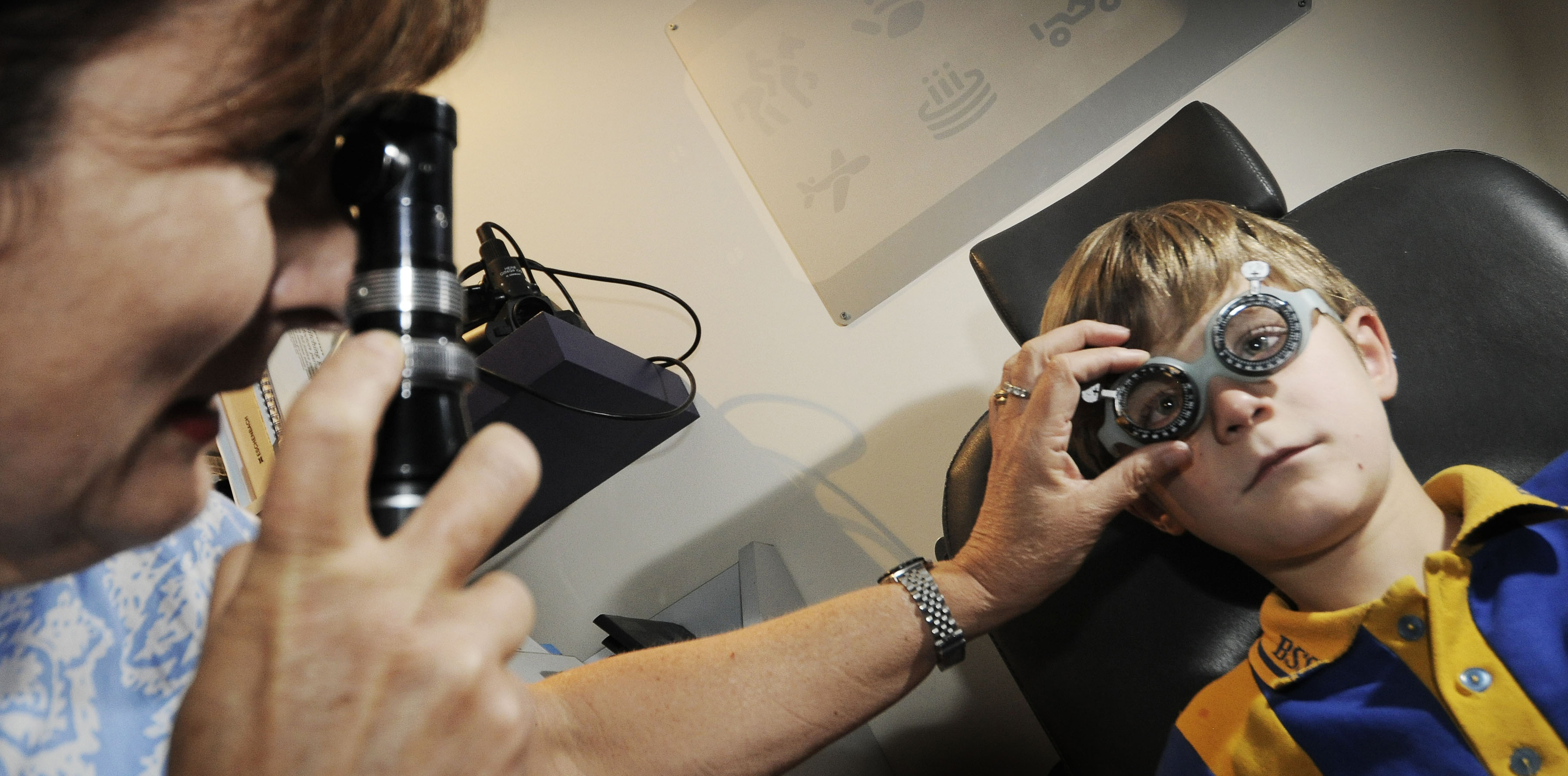 By Kirsty Machon
Journalist
Optometrists in Queensland and northern New South Wales will have an opportunity to be part of an innovative pilot program aimed at supporting local care options and helping to reduce waiting times for children in need of paediatric eye care.
Under the program, eligible optometrists who have participated in the training program led by paediatric ophthalmologists would be listed as a community-based provider of care for children with stable conditions like strabismus or amblyopia who have been treated at Brisbane's Lady Cilento Children's Hospital.
This will free the clinic to deal with new referrals.
Parents of children who are patients at the hospital will be able to elect to have their child referred to a participating optometrist in their geographical area for ongoing management of some conditions.
Optometrists will be able to participate in the program if they have a scheduled medicines endorsement and their practice is equipped to undertake a range of paediatric examinations and care, with equipment requirements including LEA charts, stereo tests, paediatric trial frames and tonometers suited to paediatric use.
Training for the program will include a one-day face-to-face program. It will cover current clinical issues and practice in paediatric eye disease management with a focus on refractive errors, strabismus and amblyopia, with participating optometrists then required to access educational materials on an ongoing basis through an online portal.
A requirement for audit will be part of the process.
Dr Ann Webber, a Brisbane-based independent practitioner with a high paediatric caseload, is the optometrist member of the steering committee that was formed to establish the program.
She says that the children who will benefit from the option of optometrist referral will be primarily those with conditions such as stable amblyopia or other non-urgent conditions, who no longer require tertiary level treatment or intervention at the hospital.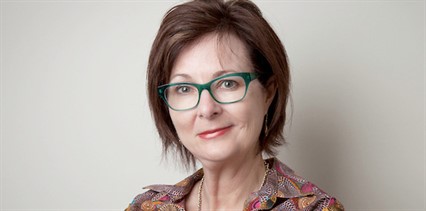 Dr Ann Webber
Shared care
Inspiration for the project has been drawn from two other successful shared-care programs.
At the Royal Victorian Eye and Ear Hospital, community-based optometrists who had undertaken extra training were part of a shared-care program for patients with stable age-related macular degeneration, diabetic eye disease and glaucoma.
Another program at the Mater Mother's Hospital in Brisbane involves GPs completing an 'alignment' course and then being eligible to participate in antenatal shared care. 
Dr Webber believes this style of program model can deliver benefits far beyond an improved patient experience and convenience alone.
'We want to build trust, promote evidence-based practice and improve inter-professional communication,' Dr Webber said. 'There may even be an opportunity for research programs off the back of this.'
Those optometrists who have completed the training may ultimately have patients referred to them via the hospital. Their details will be made available on the hospital website.
The emphasis will be on training participants in geographical areas of high need.
Dr Webber says the evaluation of the pilot program will include a participant and patient satisfaction component.
Professor Glen Gole, director of Ophthalmology at Children's Health Queensland which includes responsibility for Lady Cilento Children's Hospital, believes this is a first step to build trust between the two professions and then develop models of shared patient care.
He believes an open dialogue is essential so that the public interest of timely, competent, evidence-based eye care for children can best be served.
'Open, honest communication will be an essential part of this process so that we can begin to work together,' said Professor Gole. 'Both professions will have some major adjustments to make but if we proceed on the basis of what is best practice, we should be able to develop a good basis for co-operation.'
The first training session for the Paediatric Optometry Alignment Program will be on 13 March 2016.
Filed in category:
Uncategorised