Read time:

1:30min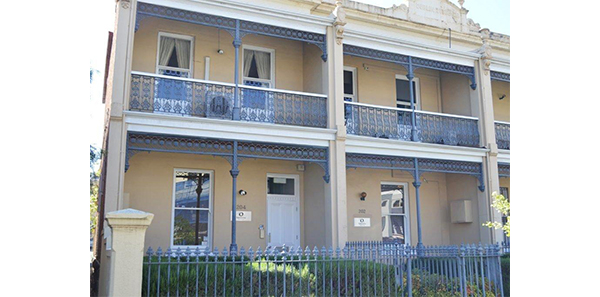 By Rhiannon Riches
Assistant Editor
Optometry Australia national office is to relocate.
The building at 202-204 Drummond Street in Carlton, which is owned by Optometry Australia, will be auctioned on 9 December 2015. A new office location is yet to be confirmed.
Optometry Australia CEO Genevieve Quilty said the national board at its recent meeting endorsed the sale of the Carlton property and relocation of Optometry Australia's Melbourne office.
'To meet our needs, we would have had to make a significant investment to maintain the property over the next three years, after owning the building for over 35 years. As a result, the decision was made to seek alternative office space,' Ms Quilty said.
'We have enjoyed working in Drummond Street and look forward to alternative office accommodation for our staff and welcoming many members once we have settled in.'
The Drummond Street property was purchased in 1978 when the organisation was known as the Australian Optometrical Association.
Ms Quilty said the Melbourne office was expected to relocate in March 2016.
'We have implemented a plan and schedule to ensure our relocation will cause minimal disruption to our more than 4,000 members and our state organisations,' she said. 'We will notify members in due course when a new suitable location is confirmed.'
The Canberra office with two staff members also relocated within that city in November, after being in the same location for 10 years.
'Both decisions to relocate were made carefully, taking into consideration the best use of members' funds and the operational needs of our organisation in fulfilling the work of the profession on behalf of members,' Ms Quilty said.
Filed in category:
Uncategorised