Read time:

1:30min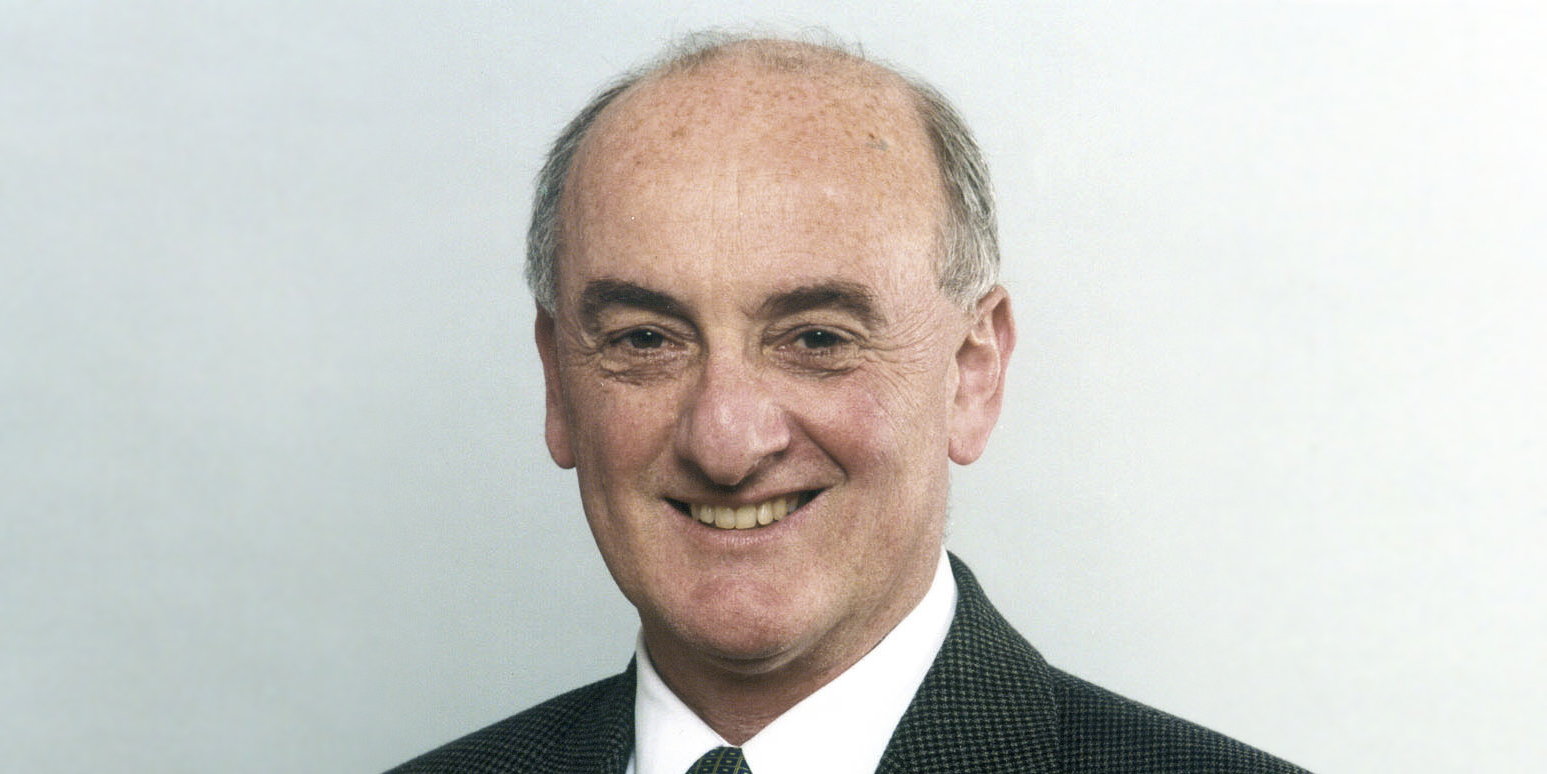 Optometrists Association's former CEO of 30 years, Joe Chakman, was made a Member in the General Division of the Order of Australia in the Australia Day honours.
He was recognised for his significant service to optometry and public health, particularly through policy reform.
'I keep thinking the Governor-General is going to call and say, "We've made a mistake",' Mr Chakman said. 'I'm completely overwhelmed. It has made me think back and reflect on my good fortune to have good people around me.
'Optometrists Association has a strong tradition of being heavily involved in policy. Before my time, there were the likes of Brian Layland and Damien Smith—outstanding people.
'A big objective during my time as CEO was to raise the profile of optometry to be a highly respected profession. Early in my career working for OAA, people didn't know what an optometrist did. Young optometrists today don't know how much things have changed.
'A measure of a respected profession is people within that profession receiving awards or recognition for their work. Optometry is now a highly respected profession and the many awards optometrists receive is a measure of its success,' he said.
CEO Genevieve Quilty says the honour announced on 26 January for Joe Chakman is richly deserved.
'As the National Office CEO for over 30 years, Joe was at the forefront pushing the case for significant public policy decisions by the Australian Government,' Ms Quilty said. 'These public policy decisions have benefitted every optometrist and their patients, decisions such as admission to Medicare, being reinstated to Medicare, PBS listing and National Registration.'
Mr Chakman served as CEO from 1981 to 2011 and is a life member of the NSW/ACT Division of the association.
The Order of Australia notation stated: 'Through his role at the Optometrists Association of Australia, Mr Chakman was a leader in the development and improvement in access to Government eye care programs for the general community and veterans, negotiating Government support for a wider range of services that the community could receive from optometrists, developing standards and guidelines for the profession of optometry, and representing the profession at a diverse range of national and international forums.'
Mr Chakman continues to work with the OAA NSW/ACT Division, as company secretary for ProVision, and on the Optometry Board of Australia Policy Standards and Guidelines Advisory Committee.
He will receive his Order of Australia at a ceremony at Government House in Melbourne in April.
A profile of Joe Chakman was published in the September 2013 issue of Clinical and Experimental Optometry.
Clin Exp Optom 2013; 96: 513-516
Filed in category:
Uncategorised