Read time:

1:30min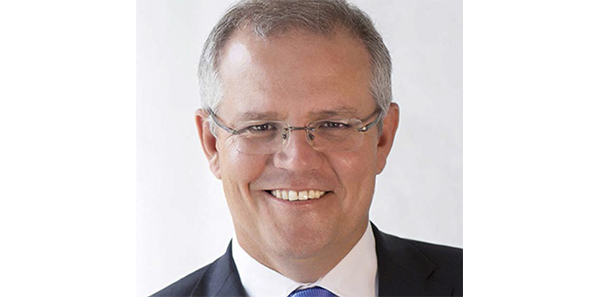 Federal Treasurer Scott Morrison
______________________________
By Rhiannon Riches
Assistant Editor
Optometry has been spared cuts to funding, according to the Australian Government's mid-year Budget update released today.
The Mid-year Economic and Fiscal Outlook (MYEFO) announced cuts to health but not to optometry.
'Other than a general rural infrastructure program that has not been funding grants since 2013, we appear not to have been targeted,' Optometry Australia CEO Genevieve Quilty said.
The government announced it will achieve savings of $12.2 million over two years from 2017 to 2018 by ceasing the National Rural and Remote Health Infrastructure Program. No projects have been funded through this program since 1 July 2013.
According to MYEFO, the savings from this measure will be redirected by the government to repair the Budget and fund policy priorities.
Health workforce programs will be cut by $595 million over four years.
Yesterday, the Australian Institute of Health and Welfare released updated information on eye health in Australia. According to the update, 54 per cent of Australians reported having a long-term eye condition in 2011-2012.
There were nearly 230,000 hospitalisations for cataract extraction in 2013-2014, which is a rate of 8.9 hospitalisations per 1,000 people.
Nearly 11,000 people were employed in the eye health workforce in 2011, including more than 800 ophthalmologists, around 4,000 optometrists and more than 6,000 allied ophthalmic personnel, according to institute.
Filed in category:
Uncategorised