Read time:

1:30min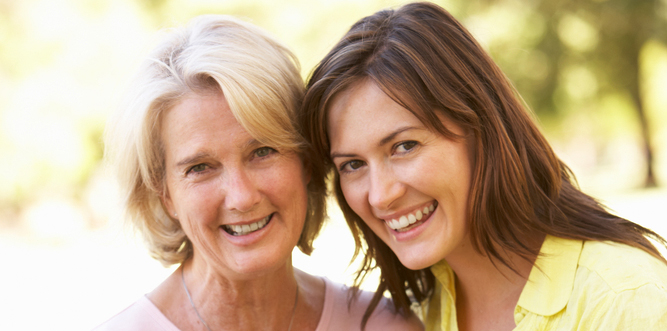 By Rhiannon Riches
Assistant Editor
Optometry Australia today announced it is launching a national consumer eye health awareness campaign aimed at making Australians more aware of their eye health.
The campaign, Good vision for life, will highlight the need for regular eye examinations throughout life and will promote the role of optometrists in preventative eye health care.
President Kate Gifford says Australians are conditioned to regularly go to a dentist, doctor or pharmacist, but not an optometrist, remaining oblivious to the need to have their eyes examined regularly.
The Good vision for life campaign will launch in the second half of 2016 and roll out in waves of activity until the end of June 2017.
The campaign is targeting the six million Australians aged 40-59 years, with a secondary focus on women in that age group. Optometry Australia selected this demographic because they are considered to be the most influential in the household. They are also high users of digital communication channels and comprise a growing percentage of the workforce.
This age group has children under 18 years (81 per cent), is health conscious (46 per cent), works full time (59 per cent), actively searches for health-related information (50 per cent) and has ageing parents.
Ms Gifford said that in recent years there had not been a sustained mass market campaign focused on general eye health and the critical role of optometry in the detection and prevention of avoidable long-term vision impairment.
The new campaign  will fill that gap, she said.
Optometry Australia is working with Melbourne-based advertising agency Fuel to create the campaign.
A new consumer website, goodvisionforlife.com.au, will be launched as the primary place where consumers can go to find more information on eye health and to search for an optometrist. The website will be live in time for the campaign launch, later in 2016.
Optometry Australia is also investigating opportunities for its members to be involved in the consumer-facing campaign through 'pay to play' activities that would enable members to promote their practices through the campaign channels.
Campaign materials that can be downloaded and displayed in members' practises will also be provided by Optometry Australia.
Ms Gifford said the organisation, with the full backing of its National Board, was excited to launch this campaign and to start combatting the heavy $16.6 billion burden that avoidable vision impairment had on the Australian economy.
'As the peak body for optometry we strongly believe that the public's perception of optometry must be improved if our quality eye health-care needs are to be met,' she said.
More information will be provided to members in the period leading up to the campaign's launch.
Filed in category:
Uncategorised