Read time:

1:30min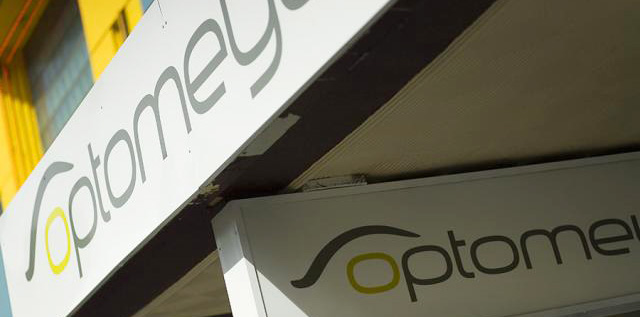 OPSM has announced that 10 practices in the independent optometry group Optomeyes in Tasmania have joined the OPSM franchise network, taking the total number of OPSM stores in Tasmania to 15.
OPSM's public relations manager Australia and New Zealand, Michael Fitzgerald, says no job losses will result from the rebranding but two OPSM stores will consolidate into one former Optomeyes location, and one Optomeyes practice will move into an existing OPSM store.
Optomeyes is wholly owned and operated by optometrists who work in the group and has 12 practice locations across Tasmania. It is not yet confirmed whether any of the Optomeyes practices will remain independent.
Mr Fitzgerald says Optomeyes practices will be rebranded as OPSM stores from mid-February but will remain locally operated, and that the rebranding will include an expanded range of products in eye care and eyewear and access to the Optos Daytona Ultra Wide scanners.
Optomeyes was established in Hobart in 1904 and since 1996 has made a series of mergers and acquisitions.
OPSM says the franchise's expansion reflects its commitment to boost its investment in the OPSM brand and enhance its position in Australia and New Zealand.
Filed in category:
Uncategorised