Read time:

1:30min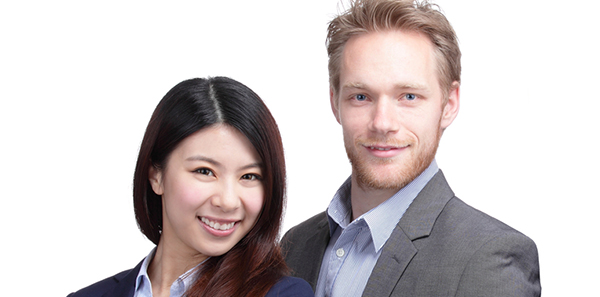 By Kirsty Machon
National Policy Manager
Optometry Australia has contributed to a high-level discussion about the potential for productivity reforms in health and human services, including possible private sector involvement by highlighting the importance of protecting and strengthening Medicare.
This month's federal election showed the high level of support within the Australian community and among health-care providers for the fundamental principles of the Medicare system.
The Prime Minister, Malcolm Turnbull, assured voters of the Coalition's ongoing commitment to Medicare, and said that the national universal scheme would remain in government hands.
A Productivity Commission Issues Paper, Human Services: Identifying Sectors For Reform, released in June, sought comment about whether some aspects of the delivery of Australia's human services, in areas including health and community services, could be improved by introducing competition and user choice to services, including the potential involvement of the private sector.
Optometry Australia reiterated that the profession fully endorses the core values of Medicare. The submission said that Optometry Australia would not support reform to service delivery in the health sector unless it was absolutely clear that changes would not increase the cost of health care for consumers or health providers. Changes must also increase the efficiency and transparency of the system for health practitioners and the community.
Optometry Australia urged that streamlining systems and resourcing the present systems to achieve these outcomes should be the first-line policy option. The submission argued that the government must retain ultimately accountable for the delivery of health and human services regardless of whether aspects are operated by private or public agencies.
Optometry Australia has recommended that a Task Force be established to lead consultation on any proposed productivity reforms that could affect the delivery of health services.
Filed in category:
Uncategorised