Read time:

1:30min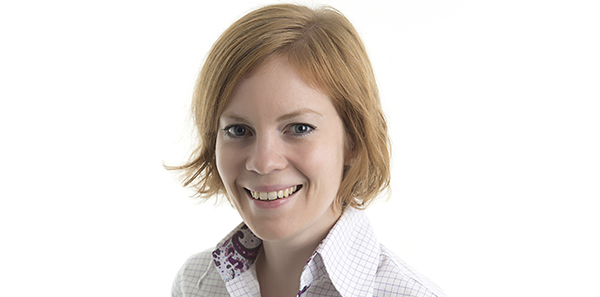 By Kate Gifford
National President
As I write for the last print issue of Australian Optometry, it's timely to look back on an extremely eventful year for our profession.
My first day in this role saw the settlement of the RANZCO-ASO-OBA glaucoma case and while the initial drive was to inform you quickly, accurately and comprehensively, we have had several meetings since with this group to find a better collaborative way forward regarding scope of practice changes.
A new relationship with Glaucoma Australia has also been forged with the landmark Memorandum of Understanding, for the benefit of our patients.
Optometry Australia then moved straight to preparing for the 1 January Medicare changes: webinars, practice notes, the evidence-based recommended fee list, advising software suppliers, emails to your inbox and information in our newspaper.
Since then we have moved onto advocacy by conducting two practice surveys to ascertain the effect of the Medicare changes in practice; delivering the National Eye Health Heat Maps to MPs around the country; co-ordinating an 18,000-strong petition to Parliament; analysing MBS item usage trends; and meeting with the Health Minister, Shadow Health Minister, Minister for DVA and Human Services, and more than 30 other politicians throughout the year, in addition to the MPs you visited to expand our advocacy footprint.
We have worked with bureaucrats in Canberra to improve detail in our MBS schedule, contributed actively to the government's Medicare review and prepared for more to come.
We have led achievement of PBS coverage for glaucoma medications despite vigorous opposition by RANZCO and seen commencement of five new Medicare items.
We have published a workforce study, worked to protect our regulatory environment and developed clinical guidelines, position statements and practice notes through member consultation.
Our website sees more than 500 visits per day, we have newly engaged students and early career optometrists through dedicated online hubs, and are shortly launching the Australian Optometry news app.
Our message to the public has included radio interviews, print stories and media releases, and will expand next year into the digital space.
We are streamlining internally and working more closely together across our federation of one national and six state organisations, which is both exciting and difficult. Our strategic goals to lead, engage and promote the profession in 2015 have seen extensive activity.
With talented staff, dedicated leaders and a committed membership of almost 90 per cent of us, expect to see even more goals kicked for the profession in 2016.
Filed in category:
Uncategorised