Read time:

1:30min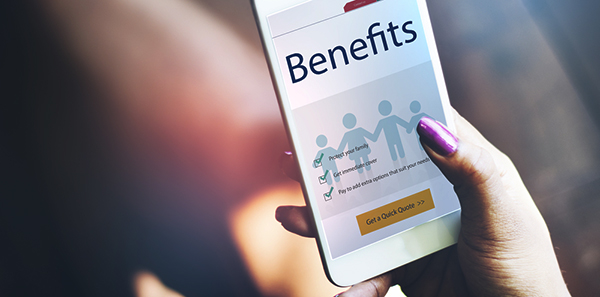 By Rhiannon Riches
Assistant Editor
Optometry Australia has observed that health funds auditing optometrists for compliance have increased their surveillance and monitoring of claiming data.
More than 30 members have contacted Optometry Australia for assistance after receiving a notice of audit from a health fund.
Optometry Australia with assistance from State organisations has successfully overturned five unfair suspensions levelled against members. It has also assisted nine members through the latest Medibank Private health fund investigations, and assisted a further 17 members through audits from other funds.
National professional services manager Luke Arundel said it was a David and Goliath battle.
'Some of the issues being raised in audits and investigations are that we are seeing members getting in trouble for not adhering to policies and claiming rules which have never been communicated to providers,' he said.
'In one case the health fund advised that its claiming policies were available only on its internal server but proceeded to suspend our member for not following them anyway.  In other cases, one health fund had changed its claiming rules but not communicated these changes to providers and was attempting to penalise them regardless.'
In one member's case, Optometry Australia successfully reversed an inappropriate and unfair request for repayment of thousands of dollars in health fund payments.
'While I can't divulge the details of any one particular case, we had a good win and saved the member thousands of dollars,' Mr Arundel said.
Assistance is free for members of Optometry Australia.
Meetings with major health funds
Optometry Australia is meeting with major health fund insurers to seek clarification of their differing claiming rules and benefits, to collate into a guide for Optometry Australia's members.
'Members and Optometry Australia have often received conflicting information from health funds about claiming rules and these high-level meetings aim to source clear and consistent advice from each fund's upper management.' Mr Arundel said.
'To assist our members to navigate the current health fund claiming minefield, Optometry Australia plans to release a guide for members in October, before patients' end-of-year rush to claim benefits.'
National clinical policy adviser Simon Hanna said Optometry Australia had met with the investigation units of BUPA and Medibank Private, and will meet with three other large health insurance providers in coming months.
Mr Hanna said the organisation was targeting the largest health fund insurers to clarify their rules as there was consistently confusion among members over each fund's benefits and claiming rules.
'Members want to do the right thing but are often unsure of which procedures are to be followed with each health fund,' he said.
Mr Hanna said health fund insurers had been auditing optometrists on compliance, and the repercussions of failing an audit could significantly affect their businesses.
'Members can lose their status as a provider of that particular health fund, and any patients with that health fund wouldn't be entitled to claim their benefits with that particular optometrist,' he said.
While Optometry Australia continues to assist some members under investigation, Mr Hanna said it was vitally important for optometrists to keep sound clinical records, for their own protection. A clinical file detailing the prescription, laboratory invoice or proof an optical appliance has been made, and signed HICAPS or HealthPoint receipts to show the item has been delivered is essential for health fund audits, and good record-keeping practices can streamline the process.
Filed in category:
Uncategorised