Read time:

1:30min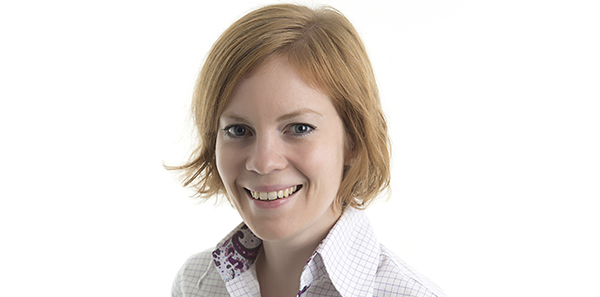 By Kate Gifford
Optometry Australia President
After surviving the busy health fund rush of December and back to school madness of January, February brings time to set goals for your practice and personal life.
What are your professional goals for 2016? It might be learning more about your clinical areas of interest, a postgraduate course, attending a new conference, even achieving a better work-life balance. I have a bit of each on my agenda for this year.
Do you know you have one of the best jobs in health care?
Online job database CareerCast has declared optometry a cornerstone of the future health-care landscape, with the key role of preventative health-care reflecting a cultural shift and evolving health focus for the community. This is true of both the USA where the website originates and our health landscape in Australia.
Optometry was rated in the top 10 best health-care jobs, based on growth outlook and earning capacity.
A health system geared towards preventative care is more sustainable, and Optometry Australia is at the helm of seeking and submitting for government initiatives in this realm to benefit the profession and our patients.
Along with influencing the eye-care and health sectors, we have ambitious plans to increase public awareness this year with an innovative digital campaign.
While we individually speak with our patients every day about our skills and the value of optometry, Optometry Australia is continually working as our united voice powered by your support.
We have to maintain and improve our place in Medicare by continually conversing with decision-makers in Canberra.
We will keep you informed of the latest in our profession through our website, Australian Optometry app and social media channels, and ensure that you have all the resources you need online and in our people who are ready to help in our state and national offices.
We will keep your grey matter stimulated with our clinical publications, scientific journal and diverse CPD offerings around the country.
If your goals for 2016 are to do more exercise or quit sugar, we cannot help you so much, but whatever your professional goals for this year, Optometry Australia provides the framework to help you attain them. Go forth and achieve.
Filed in category:
Uncategorised