Read time:

1:30min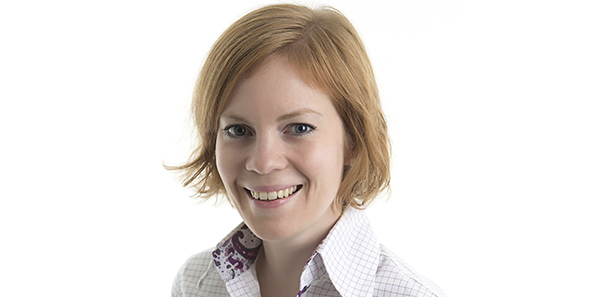 Kate Gifford
______________________________
By Rhiannon Riches
Assistant Editor
Optometry Australia has released a statement asserting that the RANZCO Referral Pathway for Glaucoma Management fails to reflect the diversity of optometry expertise and clinical circumstances and optometrists' scope of practice, and diverges from current guidelines.
The Royal Australian and New Zealand College of Ophthalmologists (RANZCO) launched the referral pathway on 4 August.
Optometry Australia National President Kate Gifford yesterday released a statement on the referral pathway, following detailed analysis and discussions with the profession and the regulatory body, the Optometry Board of Australia (OBA).
'The RANZCO referral pathway was developed without advice from Optometry Australia, the professional organisation which represents the optometry profession in Australia, yet it seeks to advise our profession on patient care,' Ms Gifford said in the statement. 'Though RANZCO has every right to release referral pathways to its own members, it does not have authority to instruct the optometry profession on how patients should be managed or referred.'
Ms Gifford said that after consulting with key members of the profession, including Optometry Australia's Glaucoma Expert Working Group and the State organisations, the consensus was that the RANZCO referral pathway failed in key areas.
'It fails to reflect the diversity of optometry expertise in Australia and the diversity of clinical circumstances. The RANZCO referral pathway also does not take into consideration the circumstances of the patient, including location or ability to access services. The referral pathway seems ophthalmology-centric rather than patient-centric,' Ms Gifford said.
'It fails to recognise the scope of practice of optometrists to diagnose, manage and treat glaucoma. This scope is recognised by the OBA as the regulatory body for our profession. The RANZCO referral pathway instead encourages potentially unnecessary referrals and an increased burden on Medicare, as well as unnecessary financial burden for patients in clinical, travel and time-related costs.'
She said the RANZCO referral pathway diverged from current guidelines which optometrists were compelled to follow, specifically OBA and NHMRC guidelines.
'The pathway appears to be more compatible with practice in the United Kingdom, and omits gonioscopy from the standard baseline examination which is an entry-level competency in Australia.  The OBA and NHMRC guidelines remain as the standards against which any complaint or notification received about a practitioner in this area will be judged,' Ms Gifford said.
'Optometry Australia will communicate with RANZCO in relation to these concerns and encourage RANZCO to work in a collaborative manner with Optometry Australia prior to publication of its future referral pathways, to ensure they fully reflect the context of optometry clinical management in Australia.'
Members are advised to check their email inbox for the full statement from Optometry Australia.
Related article:
Optometry Australia to review RANZCO glaucoma referral guidelines
Filed in category:
Uncategorised