Read time:

1:30min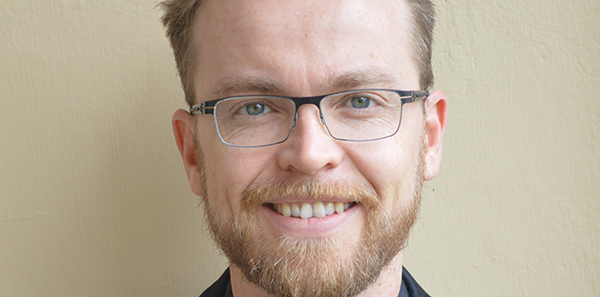 By Luke Arundel
National Professional Services Manager
Knowing all the requirements as a registered optometrist can sometimes be overwhelming when you are busy daily meeting patient needs.
One of the core responsibilities of my role as national professional services manager is to help make your professional life as easy as possible, including meeting all your professional requirements set by the Australian Health Practitioner Regulation Agency and the Optometry Board of Australia.
In the past few months, both regulatory boards and outside observers have been scrutinising the practice of evidenced-based practice by regulated health professionals and the way they advertise their services either in trade publications, or on their website or social media.
Earlier this month we published an article about social media by Avant, our professional indemnity insurers. This article focuses on what you should be aware of with respect to your claims for treatment for patients.
This is an appropriate time for all members to review their web presence. Does content on your website break the law or breach OBA standards and guidelines?
Using a company's or government organisation's logo on your website without authorisation, or referring to yourself as a 'specialist' can put you in breach of national laws.
Many optometrists may not be aware that using the green and gold Medicare logo on a website without authorisation, as an example, is a breach of the laws.
Placing testimonials on a website you control is also prohibited by AHPRA.
Here is a reminder of what you cannot post on your website
Medicare logos: the Medicare name and logo are protected under the Human Services (Medicare) Act 1973
Non-evidence based claims
Testimonials
Any derivative of 'specialist' or 'special'
Major reference tools
AHPRA's advertising guidelines 
Filed in category:
Uncategorised