Read time:

1:30min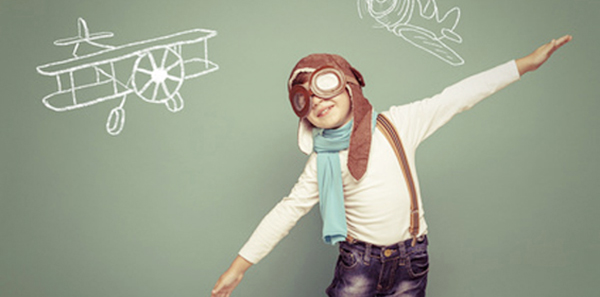 By Rhiannon Riches
Assistant Editor
A CASA Credentialed Optometrists Refresher Course  will cover court challenges to new colour vision tests.
The course, open to current Credentialed Optometrists only, will also cover new Civil Aviation Safety Authority (CASA) portal procedures, a protocols refresher and a Q&A panel session.
Credentialed Optometrists perform aviation licence certification on behalf of CASA.
The refresher course will be held in Melbourne on 6 March and carry 12 CPD points.
Speakers include Dr Michael Drane, Neil Murray and Tony Gibson. Additional speakers will be confirmed closer to the date.
Optometry Australia ran the first Credentialed Optometrists course on the Gold Coast in 2011. Since then, more than 170 optometrists nationwide have completed the course.
For details about the Credentialed Optometrists Refresher Course, contact Natasha Pasquier on 03 9668 8565
03 9668 8565 or n.pasquier@optometry.org.au.
Colour vision
In August 2014, Australian Optometry reported that CASA had changed its procedures for the medical certification of pilots with a colour vision deficiency.
New pilots have to pass three tests to be medically certified to hold an unrestricted Class 1 pilot licence: the Ishihara 24 plate test, the Farnsworth lantern test and an operational simulation.
Prior to the changes, pilots had to achieve only a pass in at least one of the tests to obtain an unrestricted licence.
The changes have affected only pilots who are being medically certified for the first time and will not require any new testing of existing pilots.
CASA spokesman Peter Gibson said flight at night and in poor weather conditions meant pilots could not rely on a good view to orient themselves reliably.
'External colour cues such as obstacle and navigation lights become important, as do the comprehensive airfield and approach lighting patterns. Internally, modern aircraft have very colour-rich instrumentation, with multiple colours used for information and hazard warning,' he said.
New pilots who have failed the Ishihara test are now restricted to day Visual Flight Rules (VFR).
'Restriction to day flying in VFR conditions recognises the importance of these cues and is the longstanding practice of most aviation regulators worldwide,' Mr Gibson said.
The changes, which were announced in June 2014, have prompted criticism from some pilots flying with a colour vision deficiency.
There are 400 pilots in Australia with a colour vision deficiency, of whom 140 fly in commercial operations.
Filed in category:
Uncategorised