Read time:

1:30min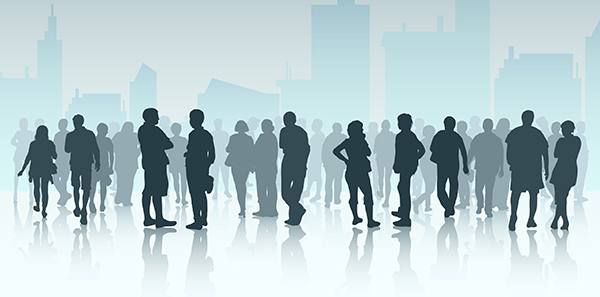 By Rhiannon Riches
Assistant Editor
Optometry registrations have increased 4.6 per cent on the previous year and complaints against optometrists have reduced, according to the latest data from the AHPRA 2015-2016 annual report.
The Australian Health Practitioner Regulation Agency report stated that the number of registered optometry students rose by 3.9 per cent, to 1,652. There were 5,142 optometrists registered at the end of June 2016. Sixteen registered optometrists are Indigenous.
Notifications, or complaints, about optometry practitioners represent 0.3 per cent of all notifications received by AHPRA during the year. Thirty-nine notifications were received nationally about optometrists, representing a 29.1 decrease from the previous year.
The report noted that nine new complaints about possible statutory offences relating to optometry were received in 2015-2016. Almost all new matters related to the use of protected title, such as 'Doctor', or advertising concerns.
Filed in category:
Uncategorised