Read time:

1:30min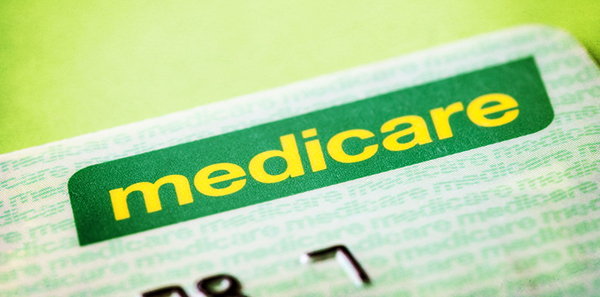 By Rhiannon Riches
Assistant Editor
The final report of the Independent Review of Health Providers' Access to Medicare Card Numbers recommends that authentication for Health Professional Online Services (HPOS) should be moved from the Public Key Infrastructure to the more secure Provider Digital Access (PRODA), with the transition completed within three years.
The review was initiated following the alleged sale of Medicare card numbers on the 'dark net',
PRODA is a browser-based system that is much easier for allied health professionals to use as it can be accessed across a range of different devices without requiring a Public Key Infrastructure certificate.
Included among the reports' 14 recommendations was that HPOS accounts that have been inactive for a period of six months should be suspended, following a warning to users after three months of inactivity.
The report also recommended that the process of opening and reactivating a HPOS account should be administratively straightforward.
The review called for the Department of Human Services to phase out the telephone line as a means to access or confirm patients' Medicare card numbers, and to encourage health professionals to use HPOS as the primary channel for confirmation.
The report also recommends that as a condition of claiming Medicare benefits on a patient's behalf, health professionals should be required to take 'reasonable steps' to confirm the patient's identity. The review panel recommended that health professionals, supported by their professional associations, would be well placed to develop guidelines of what constituted 'reasonable steps' in their practice setting.
Read Optometry Australia's submission to the review and the Final Report.
Filed in category:
Uncategorised