Read time:

1:30min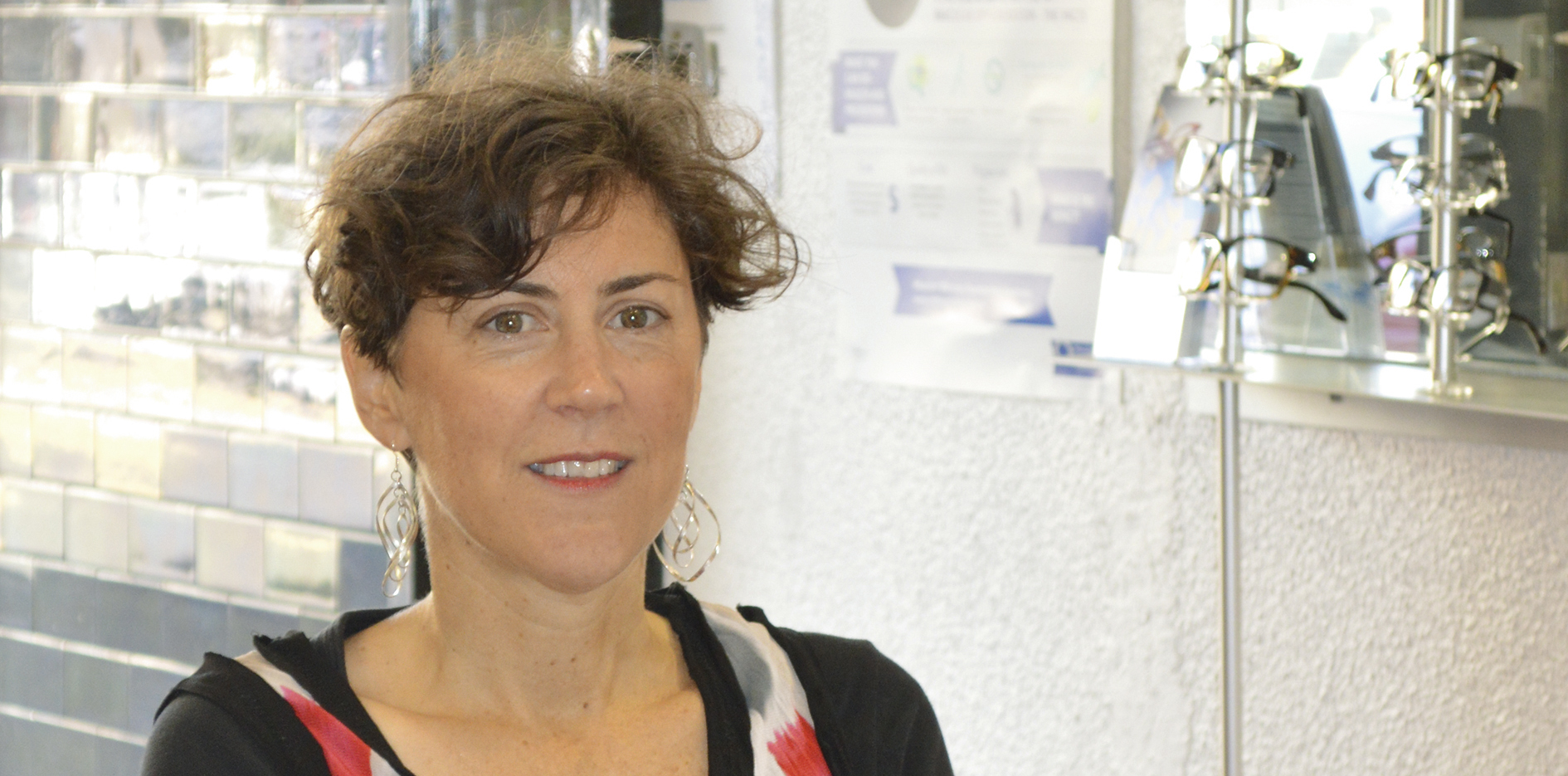 Sally Doyle
BSc(Optom) CertTher FACO
Fitzroy North Eye Centre
When and why did you decide to move beyond Medicare bulk-billing?
We moved beyond bulk-billing five years ago. It seems like ages ago that we bulk-billed, although we still bulk-bill pensioners and health care card holders.
I wanted to differentiate our services from those of large corporate stores and show that we provide a high level of service.
How long did the move take?
The process took two to three months to get our heads around, especially training the reception staff, ensuring that they were comfortable and used positive words.
What surprised you about the process?
The fact that it was much easier than we expected and the good response from patients.
What advice would you offer those sitting on the fence?
I strongly recommend making the change. Why devalue your service? Which 15 per cent of the consultation do you leave out if you bulk-bill as you are accepting 85 per cent of the fee? Patients know it's a valuable service if they pay for it. It's a very easy step. It's important to differentiate yourself and your service from those of large corporate stores.
Is there something unique about your practice that made the move more feasible?
We see many children and are well known in the area for this work. We do in-office vision therapy, behavioural optometry and visual perceptual assessments. Patients expect to pay for specialist services that help their children.
How did you come up with your fees?
I spoke with several colleagues before making the change and they were all incredibly helpful. They assisted us with rewriting patient information. We added a note in our recall, explaining the new billing procedure.
We wanted to charge fees that represented value and reflected our expertise and we wanted people to respect our services. We spend a lot of time with our patients.
We charge differently for different services such as OCT, retinal imaging, visual perceptual assessments, vision therapy, foreign body removal or lacrimal lavage.
What steps did you take to make the transition smooth for patients and staff?
We spent time with staff, ensuring all had the wording correct when asked about payment. For example, if a patient asks: 'Do you bulk bill?' We answer: 'We use the Easyclaim system so we make the claim on the spot for you and you are out of pocket from $5 to $15 for the consultation.'
How did your patients respond to the change?
My attitude was that I would not know who did not return due to non-bulk-billing.
What benefits has full-fee billing brought to your practice?
If people pay for it, they see it as a more valuable service. We feel as though patients respect us because they value services they are paying for.
_______________
Sally Doyle was one of the first optometrists in Victoria to complete therapeutics training and has done further study in low vision, children's vision and behavioural optometry. She has served on the Optometrists Registration Board of Victoria and the Council of Optometrists Association Australia, Victoria Division.
Filed in category:
Uncategorised