Read time:

1:30min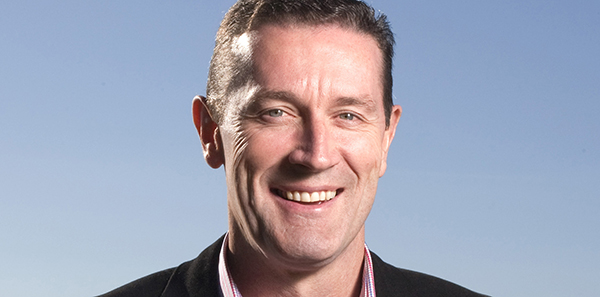 Professor Shaun Collin
______________________________
By Rhiannon Riches
Assistant Editor
Vision scientist Professor Shaun Collin from the School of Animal Biology at the University of Western Australia (UWA) has been awarded the 2016 H Barry Collin Research Medal.
Professor Collin is expected to be presented with the medal and deliver a presentation in 2017, and to submit a paper for publication in Optometry Australia's journal, Clinical and Experimental Optometry.
According to his UWA profile, Professor Collin's research centres on using a range of vertebrate models to investigate their sensory systems, including vision, in the context of evolution, development and plasticity.
'We are currently applying what we know about the sensory systems of sharks to help mitigate negative interactions between sharks and humans through the testing and development of shark deterrents,' his profile states.
The H Barry Collin Research Medal is awarded by Optometry Australia to recognise outstanding contributions to the advancement of knowledge in optics, vision science or clinical optometry by a person who is an Australian citizen or a graduate of an Australian optometry school, or who has done a significant part of his or her research in an Australian institution.
Professor Collin is the son of the journal's editor Emeritus Professor Barry Collin, in whose honour the award is named. Emeritus Professor Collin was not a member of the award selection committee this year.
The medal is accompanied by a prize of $5,000.
Australian Optometry will publish an interview with Professor Shaun Collin.
Previous recipients
H Barry Collin – 1977
Brien A Holden – 1988
Gerald Westheimer – 2009
John D Pettigrew – 2010
Anthony J Adams – 2011
Donald E Mitchell – 2012
Robert Hess – 2013
David Atchison – 2014
Nathan Efron – 2015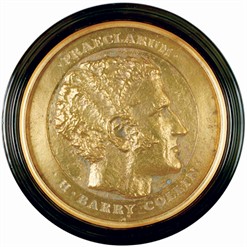 Filed in category:
Uncategorised