Read time:

1:30min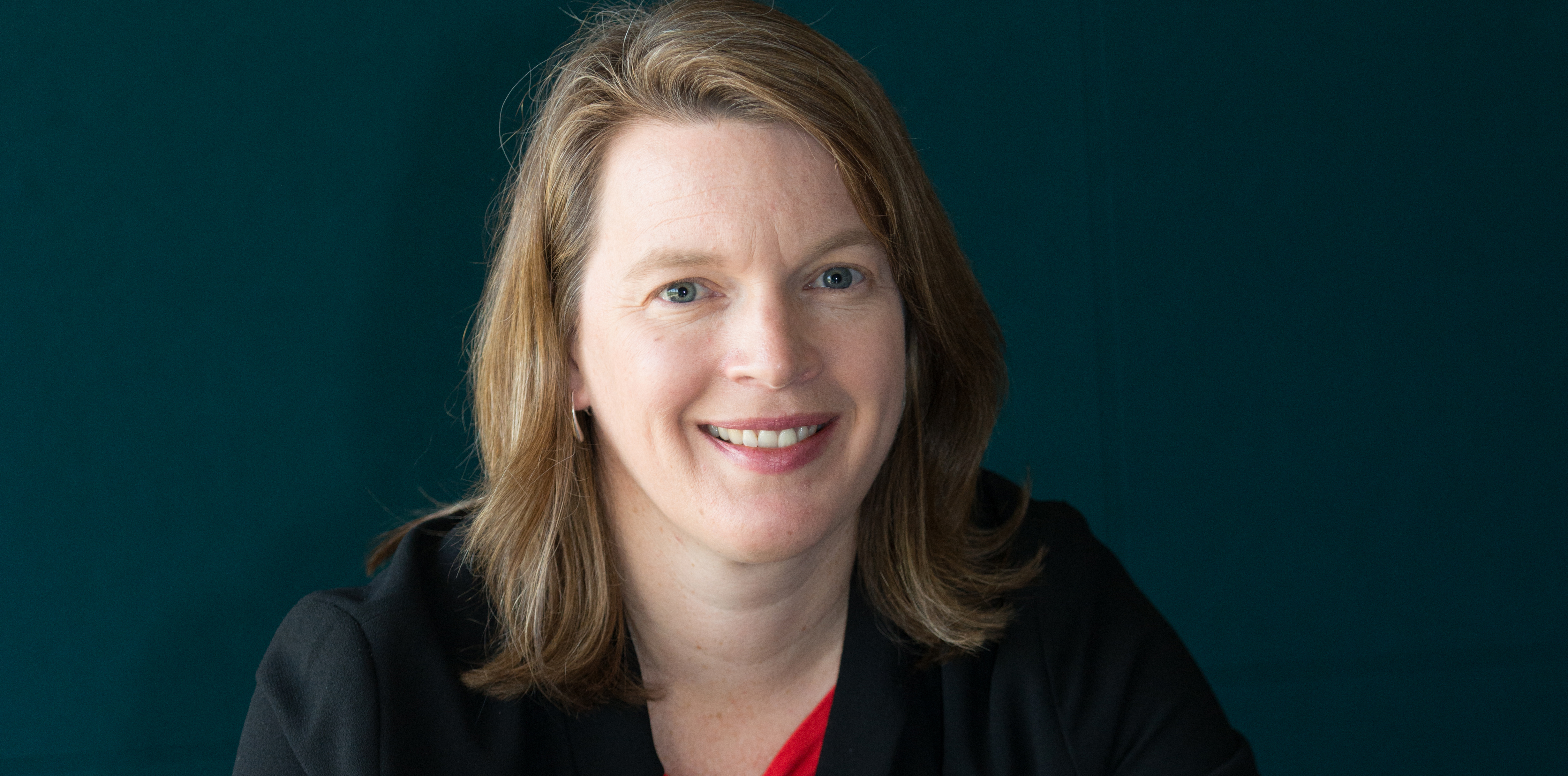 Genevieve Quilty
______________________________
By Genevieve Quilty
The changes to Medicare that came into effect on the 1 January have now been in place for two months. It has been heartening to talk with members and hear their stories of adapting to the change.
I welcomed the opportunity to hear more about members' experiences at a very full weekend at the Southern Regional Congress in Melbourne. It seems that members who made changes to their practice billing policies—and explained clearly to their patients these changes—found that they were accepted.
Patient acceptance has made those who made the transition feel more positive about their ability to keep providing a full suite of clinical services in a sustainable way.
We are acutely aware that some of the changes to Medicare threaten eye-care access for disadvantaged groups, impacting practices in largely low-income areas of Australia.
Since the changes were announced, we have been talking with government decision-makers about the impact the changes will have on people with low incomes and in areas of social disadvantage. Through our submission to the Federal Budget 2015-2016, we have continued this conversation and detailed approaches to supporting better access for those who often need it most.
Our pitch was realistic. It is clear that the government is focused on containing investment in Medicare and reducing patient rebates across the board, but fair eye care for all Australians should be and is achievable.
While we will continue to press for a return to sustainable indexation, current fiscal conditions may make this unlikely, given the end of the mining boom. However, changes in policy to help ensure the more vulnerable in our community have affordable and timely access to optometric care are fiscally viable and affordable—and changes are needed.
This month Optometry Australia launches its 'Eye care for all' advocacy campaign. A key focus is on ensuring fairer access to optometry under Medicare through an exemption from the rebate cut for pensioners, concession card holder, children and those in aged care—as has been promised for GP consultations.
The campaign is also calling for change to address long-standing access issues for disadvantaged Australians. Big differences can be made for relatively small investments, to support better access for the elderly and immobile, those in the bush and Aboriginal and Torres Strait Islander Australians.
We will be talking with many federal politicians on these issues throughout March. Your voices are powerful too, and we are calling on members to lend their voices to the campaign.
This can be as simple as writing a letter to your Federal MP, telling them about access issues in your local electorate, and how the approaches we are proposing can overcome them and improve the provision of sustainable optometric services.
Our experience with the campaign to have the fee cap removed demonstrated the power of your voices in realising better policy settings. Visit our website for more on how you can get involved to support better access to eye care.
Filed in category:
Uncategorised