Read time:

1:30min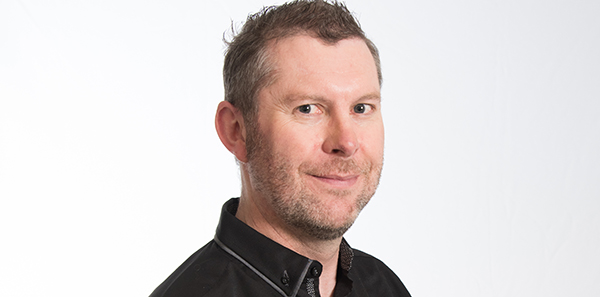 By Rhiannon Riches
Assistant Editor
A recent Channel 7 News report on behavioural optometry has stirred debate among professions in the eye care sector.
The Royal Australian and New Zealand College of Ophthalmologists reacted to the report, issuing a media release in which it condemned the coverage for failing to acknowledge the lack of research and evidence to support the practice of behavioural optometry.
The Australasian College of Behavioural Optometrists responded, calling RANZCO's media release an 'inaccurate and misleading statement'.
Optometry Australia President Andrew Hogan said today that Optometry Australia supports all its members to practise in accordance with the professions' competency standards and evidence-based research.
'Optometry is a national regulated profession which is monitored by AHPRA and the Optometry Board of Australia,' Mr Hogan said.
'All registered optometrists, regardless of their special area of interest or expertise, are required to adhere to the regulatory rules set by the Optometry Board of Australia. The standard of clinical education and the care provided by registered optometrists to patients is extremely high in Australia,' he said.
Mr Hogan said the OBA determines if an optometrist is practising evidence-based optometry.
'All registered optometrists practise in accordance with a detailed Code of Conduct which requires optometry to be practised keeping the care of patients as their first concern. All registered optometrists undertake significant further education each year to assist in keeping them abreast of the rapidly changing advances in the profession. Detailed competency standards cover all clinical aspects of optometry with treatment recommended by evidence-based research.'
Optometry Australia CEO Lyn Brodie and Mr Hogan attended Optometry Western Australia's WAVE conference over the weekend.
'While at WAVE, we took the opportunity to meet with ACBO president Mr Stephen Leslie to discuss a range of matters,' Ms Brodie said.
'Mr Leslie provided a briefing on a number of initiatives that ACBO is currently undertaking, including the focus on advertising compliance with AHPRA regulations and continuing professional development for its members,' Ms Brodie said.
Filed in category:
Uncategorised