Read time:

1:30min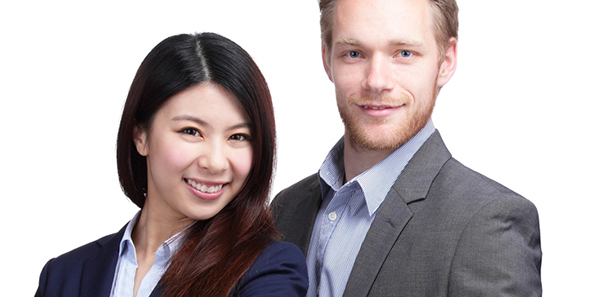 By Ashleigh McMillan
Journalist
Early career optometrists will be meeting for a think tank about the future of the profession, on 24 November before the SA Blue Sky Congress begins.
Two representatives from each mainland state and territory, and one representative from Tasmania, will discuss the future of optometry and how Optometry Australia can better support young practitioners.
Optometry Victoria organised the event, which is the first of its kind in Australia. All agenda items were suggested by early career optometrists across Australia.
Optometry Victoria member services and policy adviser Michelle Marven says a major objective of the meeting is to organise a national communication network for young optometrists.
'On the agenda is a conversation about scope of practice, identifying what the early career optometrists see as opportunities and challenges of the future,' she said.
'Over the years we've seen a number of key changes in the profession within Australia, from optometry being covered by Medicare to the introduction of therapeutics. We want early career optometrists to tell us what they think the next big thing in optometry will be.
'The representatives are also keen to create a network for early career optometrists to communicate and work together,' she said.
Ms Marven says the importance of mentoring for optometrists in their first 10 years of practice and Optometry Australia membership retention will also be on the agenda.
The participants will develop recommendations, which will be submitted to Optometry Australia and the state organisations. The event will be followed by a networking dinner for the think tank delegates and staff from the various Optometry Australia organisations. 
Filed in category:
Uncategorised