Read time:

1:30min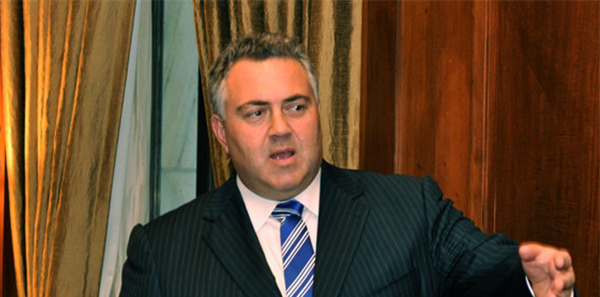 The Coalition Government's decision announced today to scrap the cap on tax deductibility of self-education expenses is a victory for Optometrists Association and its members.
Optometrists Association CEO Genevieve Quilty said the Treasurer had made a good decision. She said the positive outcome demonstrated the power of the health sector working together and recognised the contribution the association made to the Scrap the Cap campaign.
'It's wonderful news. It shows the power of our members who raised the issue with their local members of parliament. I am pleased on behalf of all our practising optometrists,' Ms Quilty said.
The association campaigned against the former Labor Government's proposal to place a $2,000 cap on tax deductions for work-related self-education expenses. The proposal was announced in June in the Federal Budget.
The association made a strong submission to a Treasury discussion paper on capping tax deductions and raised the matter with the then Federal Health Minister Tanya Plibersek on several occasions.
Ms Quilty said the association's concerns that the tax change could penalise optometrists and particularly disadvantage those in rural areas who incurred more costs in travelling to city CPD events, had been alleviated with the decision handed down today.
She said it nullified concerns that the tax deduction cap would act as a disincentive for optometrists to extend their skills, such as undertaking therapeutic training.
South Australia Division CEO Libby Boschen said the decision was a win for Blue Sky registrants, the state's largest continuing professional development event that will be held on 15-16 November.
'This means members can choose their CPD based on their needs, not costs or fees. They can focus on education that fits the direction they want their career to move in, or education that will fill any gaps in their skills. They can be objective about meeting their CPD needs and not be restricted by cost,' she said.
Filed in category:
Uncategorised