Read time:

1:30min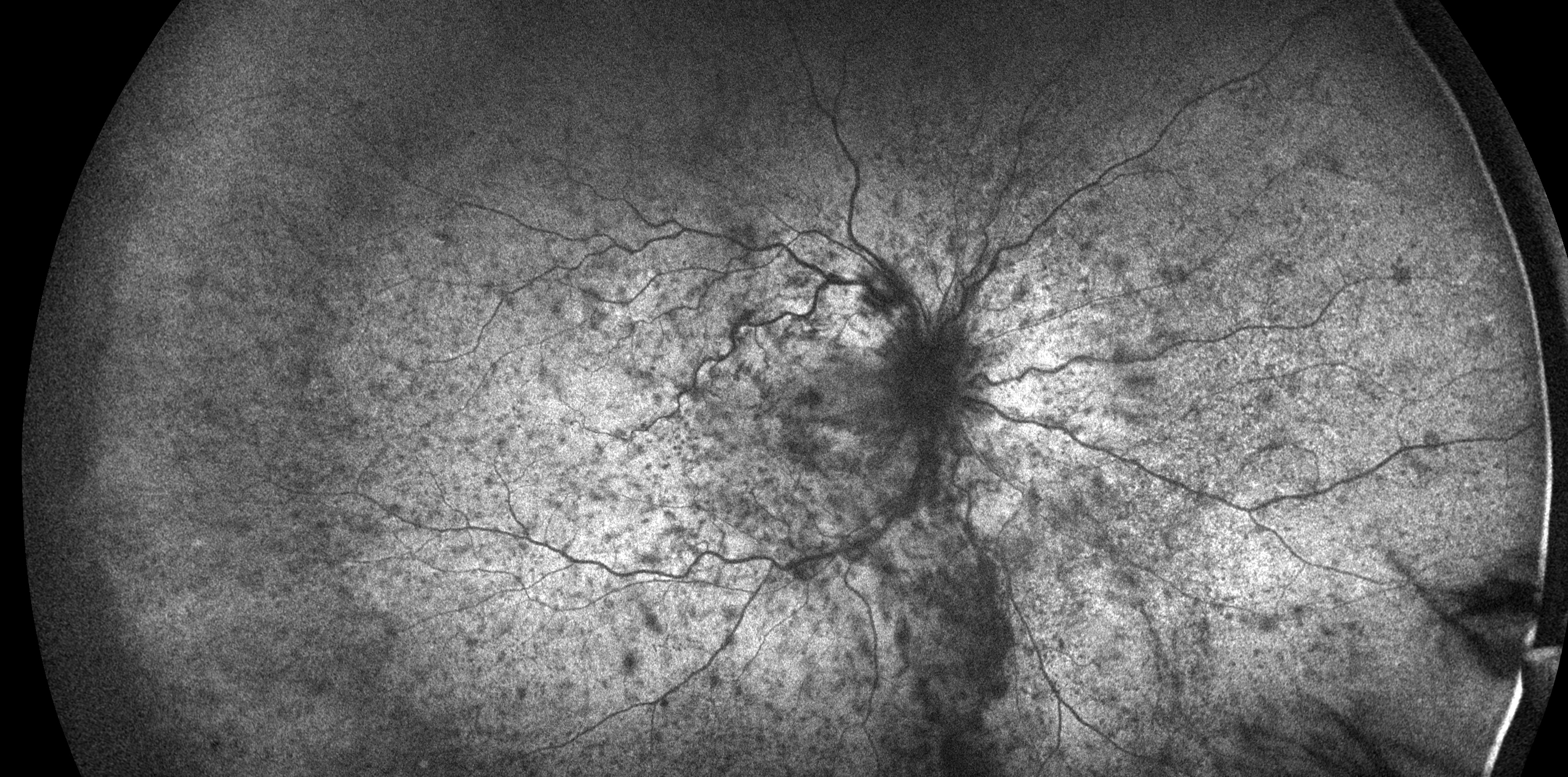 Optomap image: Asteroid Hyalosis with Haemorrhages
Photo: Atul Sharma, MD
______________________________
By Rhiannon Riches
Communications Manager
Optos is inviting optometrists to join a free webinar on autofluorescence imaging presented by UK optometrist Simon Browning, a pioneer in Optos ultra-widefield imaging devices.
The webinar will take place on Tuesday 20 February, 7pm AEDT. Register here.
Kimberly McMahon, Marketing Co-ordinator at Optos, said the webinar is for eye care professionals who want to learn more about Optos ultra-widefield (UWF) retinal imaging, whether they are a current Optos user or new to the technology.
'The webinar will give practitioners a clearer understanding into the diagnostic and business development opportunities of ultra-widefield and autofluorescence imaging,' she said.
'Our presenter, Simon Browning, who has run his own practice in the UK for more than thirty years, was the first optometrist globally to install Optos Daytona with autofluorescence function. He is a firm believer that autofluorescence is a practice game-changer, and a potential life-saver, as early signs of many ocular pathologies and diseases may first present in the periphery and can go undetected using conventional techniques and equipment,' she said.
Mr Browning has lectured within Europe and North America on the benefits of ultra-widefield imaging and has presented at ARVO and the European Academy Conference showing how autofluorescence may be used to monitor regression of macular drusen in line with lifestyle and dietary changes.
______________________________
Filed in category:
Uncategorised