Read time:

1:30min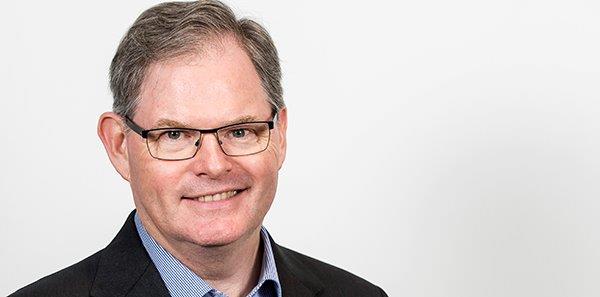 OBA chairman Ian Bluntish
______________________________
By Helen Carter
Journalist
Online renewal of registration for optometrists is now open and a new video explains the process.
Optometrists who are due to renew their general or non-practising registration with the Optometry Board of Australia (OBA) by 30 November can apply online. The four-minute video explaining how to renew online is available on the Practitioner Services page of the Australian Health Practitioner Regulation Agency website.
OBA chairman Ian Bluntish said the short video explained the process and he urged anyone who was unsure of how to renew online to watch it. 'The video clearly describes how quick and easy online renewal is,' he said in a media release.
Optometry Australia national clinical policy advisor Simon Hanna urged optometrists to renew by the due date, otherwise their registration would lapse and they would not be able to practise.
'Check your spam email or call the OBA if you haven't received a reminder notice,' he said. 'The responsibility to renew belongs to the practitioner. Be sure that you receive email confirmation to ensure you are registered to practise in the upcoming registration period and ensure that all declarations are truthful in the application for renewal.'
Since 2010, all health practitioners have been able to renew their registration online, with the exception of those with limited or provisional registration for whom additional data are required.
Filed in category:
Uncategorised