Read time:

1:30min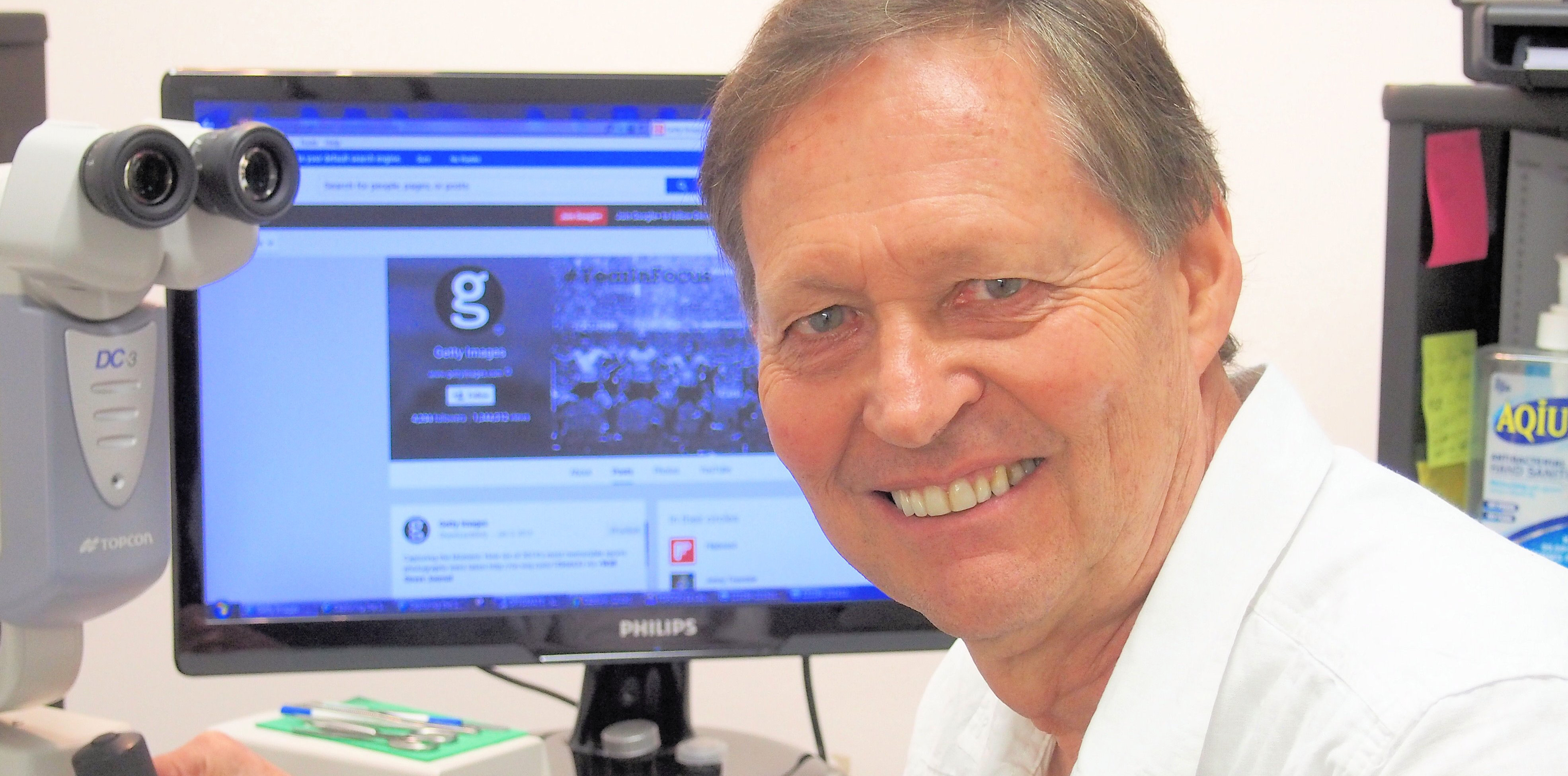 John Boyce
______________________________
By Helen Carter
Queensland optometrist John Boyce has warned optometrists about using photographs from the internet on their websites after he unwittingly used an image that was subject to copyright. He has been invoiced for more than $600.
Mr Boyce, from Burleigh Heads, employed a website designer 10 years ago to set up his practice website. The designer chose a photo of a man holding a contact lens on his finger, to go on the contact lens section of the website.
'I assumed they knew what they were doing and everything was kosher,' Mr Boyce said. 'The website designer is now no longer in business.'
Last November, Mr Boyce received a letter from lawyers Dun and Bradstreet acting on behalf of Getty Images. The letter stated that his practice had been identified as using unlicensed imagery represented by Getty Images for online promotional purposes.
It advised that as he was the end user, he was ultimately responsible for resolving the matter. The letter asked for payment of a $627 settlement to compensate the photographer.
Additional licensing fees would be required if he wanted to continue to display the image. If he did not want to continue to display the image, he had to remove the image immediately.
On receipt of the letter, Mr Boyce called Optometry Australia. Professional services manager Luke Arundel explained that the organisation's professional indemnity insurance policy did not cover intellectual property.
Mr Boyce wrote to the lawyers, explaining that a website developer had put the image on the website. He said he had been unaware that the image was covered by copyright and that he had immediately removed the image from his website.
'I said use was unintentional, it was a long time ago, and I apologised but I have just received another letter from the lawyers demanding immediate payment,' he said. 'I don't know where the website designers got the photo from. They probably trolled the internet.
'When we got it, it had no watermark on it. I did a Google search and found four other websites were also using the photo. There is a watermark on it now.
'Everything on my website is now mine, photos I have taken or ones that are used for commercial purposes, such as images of frames. Optometrists should use their own photos on websites or pay a professional photographer to take photos.'
They can also obtain stock photos for a modest cost from www.shutterstock.com or www.iStockphoto.com. These photos are royalty-free, which means that the user pays once and has the continuing right to use the image without additional royalty payments.
Filed in category:
Uncategorised