Read time:

1:30min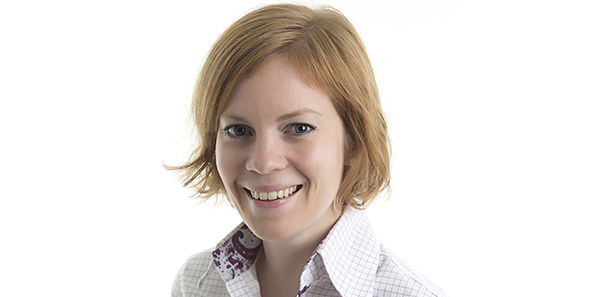 By Kate Gifford
President, Optometry Australia
I recently returned from England after speaking at the British Contact Lens Association conference. The program featured several fellow Aussies, including Professor Fiona Stapleton (UNSW) who was awarded the BCLA Medal.
The optometry profession in England is an interesting template against which to view ourselves. England has a similar per capita number of optometrists and a mature competitive market. It has also undergone significant changes to consultation billing structures.
Almost 30 years ago, the National Health Service, UK's Medicare equivalent, restricted government funded 'sight tests' to children, people over 60 years, and those on income support or with particular eye conditions, leaving the remainder of the population unfunded. This resulted in diverse consultation fee billing models.
In the first quarter of 2015, Australian optometry's Medicare changes have seen the rate of optometry services that are not bulk-billed double; however, these are still relatively small numbers. Optometry Australia will continue to support sustainable eye care by advocating for fairer Medicare coverage and providing resources for you to determine your billing approach.
We have a wider scope of practice than our UK colleagues, where only two per cent of optometrists are therapeutically endorsed compared to our 40 per cent.
A key role of Optometry Australia is to provide leadership in clinical excellence through developing, supporting and promoting professional standards. To this end, Optometry Australia has developed two new position statements around the provision of clinical care in both adult eye health and vision examinations, and contact lens care.
These statements are not intended to be a substitute for professional clinical decisions regarding patient assessment and management. They are also not intended to be overly prescriptive, but rather to complement and support quality preventative primary eye care by providing a framework to be considered in individual patient care. 
You can find these position statements on our website under Advocacy > Position Statements.
Continuing professional development includes assimilating cutting-edge research into practice, along with a clear understanding of our professional frameworks. If you haven't yet stretched your grey matter this year, you can catch up with the latest in research and clinical practice at WAVE in Perth, TLC in Hobart, NQV in Cairns and SA Blue Sky in Adelaide.
Keep your clinical practice supported in partnership with Optometry Australia.
Filed in category:
Uncategorised