Read time:

1:30min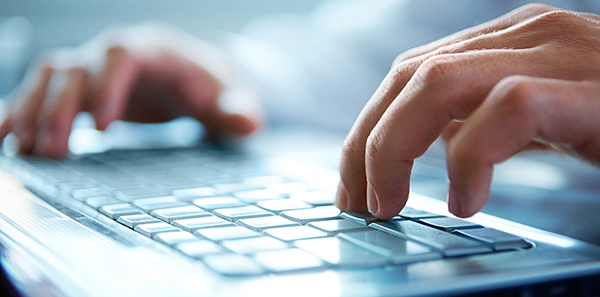 By Kirsty Machon
National Policy Manager

Data from the Optometry Australia membership survey help develop stronger advocacy positions, well-targeted marketing support and resources, and high quality professional services and CPD, and helps assess how communication platforms are meeting member needs.
Practice data will help the policy team understand changing billing patterns, practice interests and income streams.
Data are also used to assess priorities for member services such as the professional services program, the member benefits Advantage Program and CPD.
Publications data allow the team to highlight member uptake of communications tools. We are keen to learn how members are using the website and app digital channels for Optometry Australia News and Clinical and Experimental Optometry, and social media opportunities.
Optometry Australia has been running a detailed member survey every two years, with updates to questions each year to capture emerging needs and assess new services.
Data from previous surveys have informed advocacy and policy priorities of greatest importance to members, and been used to target publications, introduce new member services and retire ones of lower need, and ensure professional services are targeted to provide the support most needed by members.
The more responses we receive, the greater our confidence in putting this information into practice.
We invite all members to share their ideas and experiences, and offer ideas about changes, improvements or new ideas. The National Board will consider the report carefully as the survey provides insights for our strategic and business planning.
Filed in category:
Uncategorised