Read time:

1:30min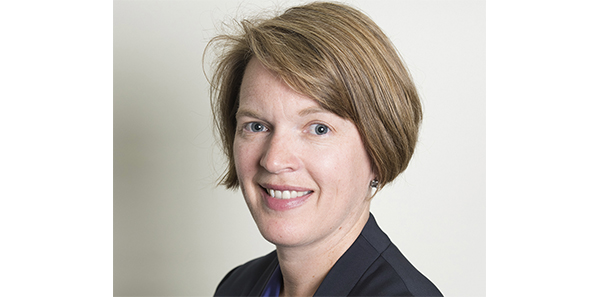 By Genevieve Quilty
Optometry Australia CEO
With major reviews into primary health care, Medicare and private health insurance, as well as a Federal election year, there will be opportunities and challenges for our profession during 2016.
In the first quarter of 2016, Optometry Australia will be finalising its key advocacy platform for the election. We will showcase this platform in a series of meetings with all major political parties in early February alongside Vision 2020, and separately with key meetings in February and March.
While the reviews mentioned above are not about savings per se, they are about better targeting government funds. It is up to all of us, led by Optometry Australia, to protect and enhance the current government investment in optometric services.
In March, we will be calling on members to support a broad advocacy campaign. The key goal is for clinical optometrists to work hand in hand with Optometry Australia to protect, promote and enhance government investment in our clinical services. This advocacy is enhanced in a compelling way when members partner with us to bring alive with local federal Members of Parliament the day to day impact of the government's investments.
In addition to advocacy, Optometry Australia has been busy over the past few months transforming our communications with you.
Our Australian Optometry is now entirely online with Weekly Alert updates conveniently emailed to you on a Wednesday. Stories are posted daily on the website with a live news feed on the Australian Optometry App. All have open access.
We also published our final printed issue of Clinical and Experimental Optometry with a special issue on Myopia. Future issues will continue to be published six times a year with our usual electronic Table of Contents emailed to you for convenience.
Clinical and Experimental Optometry can be accessed by logging in on our website and selecting 'Current and back issues', and through the journal's App for iPad.
In March we will launch our Pharma related CPD modules online, opening up 24 therapeutic, accredited, clinical points a year for members of Optometry Australia. On completion of a module, this free member service will automatically log the points into members' CPD records.
The transformation of services and programs delivered by Optometry Australia will continue in 2016. We welcome comment from all members as we transform our organisation to meet the challenges and opportunities ahead.
Email your comments to national@optometry.org.au.
Filed in category:
Uncategorised