Read time:

1:30min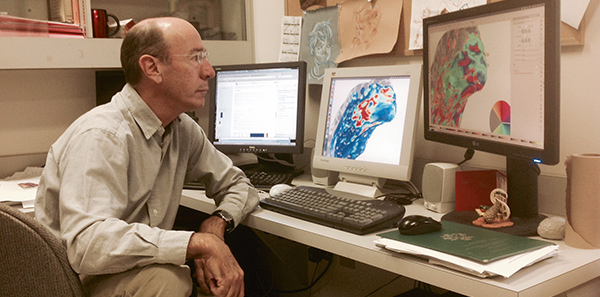 Robert Hess is hoping optometrists will have an open mind to change when he talks at SRC about a new approach to treating amblyopia.
A world leader in amblyopia, Professor Hess has been conducting trials to treat amblyopia in adults and children, comparing a monocular approach with a dichoptic approach while playing video games.
He is flying into Melbourne from Canada to accept the H Barry Collin Research Medal and give his acceptance lecture at midday on 3 March, at the Southern Regional Congress.
'For the past 200 years or so, our approach to the treatment of amblyopia has not changed much. It has been not terribly successful in children and completely unsuccessful in adults. I have recently developed a new approach which I hope will work better in children and which I know will work well in adults,' he said.
Professor Hess is director of research in the Department of Ophthalmology at McGill University in Canada.
Filed in category:
Uncategorised