Tasmanian awards
The Tasmanian Optometry Foundation
The Tasmanian Optometry Foundation provides financial assistance to promote excellence in optometry in Tasmania and to encourage continuing professional development. Financial assistance may be given to registered optometrists working in Tasmania, Tasmanian students undertaking optometric studies or Tasmanians undertaking research in optometry.
Conditions:
The awards are known as the Tasmanian Optometry Foundation Scholarship.
The awards are advertised annually and have a value of up to $5,000.
Applicants must be registered and working in Tasmania or able to demonstrate an advantage to Tasmania.
The awards will normally be granted to an optometrist, student or researcher wishing to upgrade their qualification, enhance their professional development or contribute to the advancement of optometry in Tasmania.
The award will be made by the Directors of the Tasmanian Optometry Foundation to the candidate(s) who in their opinion will benefit optometry, and in the areas of professional development, patient care, research or community involvement.
Awardees will be required to submit a report to the Foundation within two months of the completion of the funded activity.
Awardees will be required to present on the funded activity at the next Optometry Tasmania annual conference or similar forum within 12 months if requested.
Applications close on 30 June. The successful applicant(s) will be announced prior to 31 August.
For more information, please contact Optometry Tasmania.
You might be interested in
Optometrists can minimise risk of complications from steroids with careful prescribing, Blue Sky Congress will hear next month.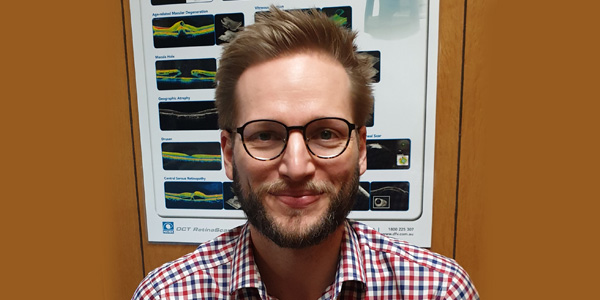 View
A $240,000 grant will help optometrist Dr Zhichao Wu answer if new OCT imaging can identify who is at high risk of AMD progression.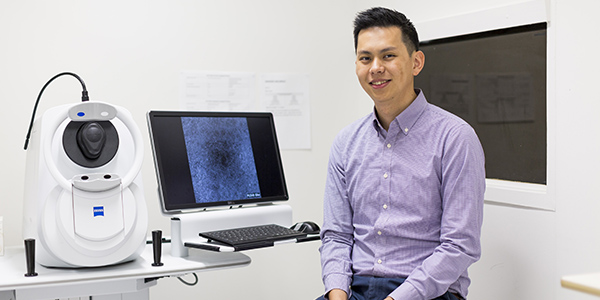 View
Optometry Australia's new Institute of Excellence is already proving a big hit with members, with nearly one-third of the profession accessing CPD via the institute in just two months.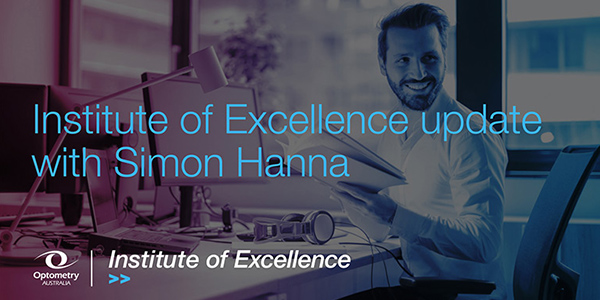 View