Orthoptists and optometrists
Did you know, Australian optometrists possess a range of clinical skills and can perform the following procedures including, but not limited to:
refraction – measuring the optics of the eye
binocular vision tests – testing the coordination of the two eyes as a team
ophthalmoscopy – internal examination of the eye to help identify eye disease
slitlamp biomicroscopy – external, detailed examination of the eye
tonometry – measuring the pressure of the eyeball
anaesthetics to perform tonometry
optical dispensing – supply and management of spectacles and contact lens
mydriatics where required for internal examinations
cycloplegics where required.
Therapeutically endorsed optometrists are also qualified to use:
medicated eye drops to conduct diagnostic procedures.
Additionally, throughout Australia optometrists are authorised to possess, use and prescribe scheduled medicines – in the form of topical eye drops – such as anti-inflammatory and corticosteroid eye drops to treat eye diseases such as conjunctivitis, keratitis, uveitis and glaucoma.
As an orthoptist you can refer your patients to an optometrist for many aspects of primary eye care, including, but not limited to:
contact lenses
sports vision
colour vision
low vision
children's vision
vision therapy
workplace occupational health and safety.
Effective collaboration between orthoptists and optometrists can enhance patient care and better utilise valuable ophthalmology time.
Orthoptists are welcome to participate in our CPD events to learn more about eye health issues.
Connect with your local optometrist.
Contact our Professional Development & Clinical Policy Manager for more information on networking with optometrists.
Recommend our Good vision for life website to your patients.
You might be interested in
Each week we will feature some members' words, photos and videos and share their thoughts about music and the project.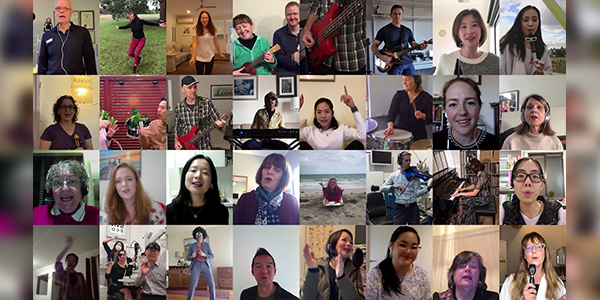 View
Whilst we appreciate that there is general fatigue about COVID-19, the ongoing and varying restrictions around the country are a stark reminder that this pandemic is not over and its impact on our sector continues.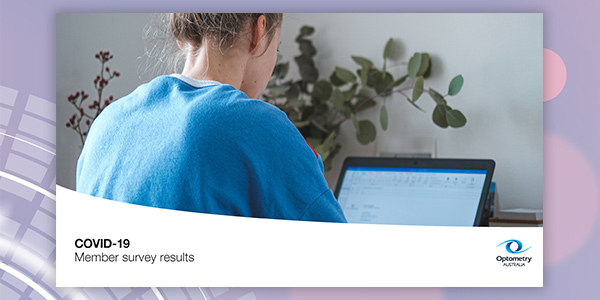 View
Former Head of Optometry at QUT, Associate Professor Peter Hendicott will begin a two-year term as president of the World Council of Optometry next October, 2021.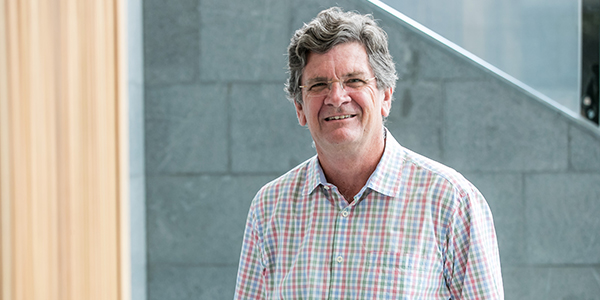 View