Welcome to the Early Career Optometrists homepage
Are you a recent graduate or in your first 10 years of graduating? Are you feeling a bit isolated? Yearning to be part of a vibrant, engaged network of young professionals? Our Early Career Optometrists (ECO) communities could be ideal for you if you want to connect, network and socialise amongst your peers.
Our ECO groups provide terrific assistance to graduates transitioning into the workforce with continued support up to 10 years out of graduation – an important period for career consolidation, network building and profile strengthening.
Each ECO group operates under the auspices of their state organisation and each has a committee responsible for developing a range of education programs and events tailored to young professionals within their home state.
Optometry Australia also brings representatives of each ECO group together for an annual Think Tank so that new and emerging issues in the profession – such as future scope of practice – can be discussed with recommendations tabled for Optometry Australia to consider.
You might be interested in
Optometry Australia is developing guidelines on telehealth and optometry; meanwhile many tele-optometry success stories are occurring during COVID-19.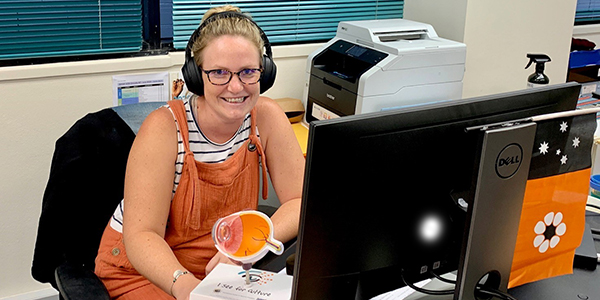 View
We have curated a range of online education offerings that members can access via our Institute of Excellence and that will help them meet their CPD requirements.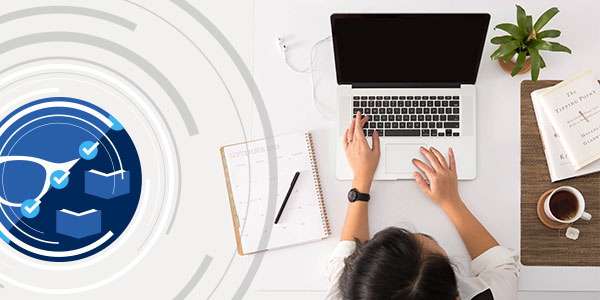 View
Queensland optometrists Nicola Mountford and Dr Shelley Hopkins are the inaugural recipients of Optometry Australia's LOOK Scholarships.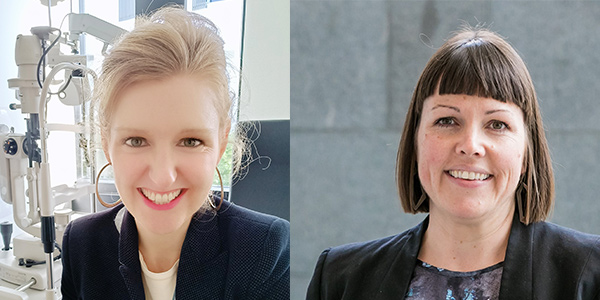 View