Welcome to the Early Career Optometrists homepage
Are you a recent graduate or in your first 10 years of graduating? Are you feeling a bit isolated? Yearning to be part of a vibrant, engaged network of young professionals? Our Early Career Optometrists (ECO) communities could be ideal for you if you want to connect, network and socialise amongst your peers.
Our ECO groups provide terrific assistance to graduates transitioning into the workforce with continued support up to 10 years out of graduation – an important period for career consolidation, network building and profile strengthening.
Each ECO group operates under the auspices of their state organisation and each has a committee responsible for developing a range of education programs and events tailored to young professionals within their home state.
Optometry Australia also brings representatives of each ECO group together for an annual Think Tank so that new and emerging issues in the profession – such as future scope of practice – can be discussed with recommendations tabled for Optometry Australia to consider.
You might be interested in
Optometrists can minimise risk of complications from steroids with careful prescribing, Blue Sky Congress will hear next month.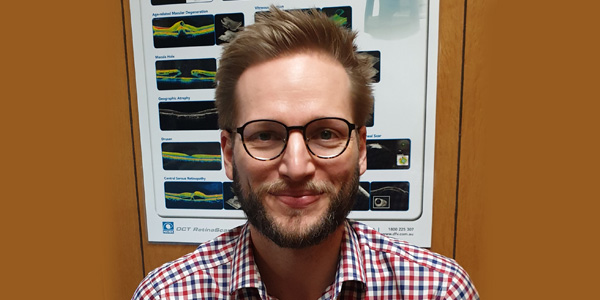 View
A $240,000 grant will help optometrist Dr Zhichao Wu answer if new OCT imaging can identify who is at high risk of AMD progression.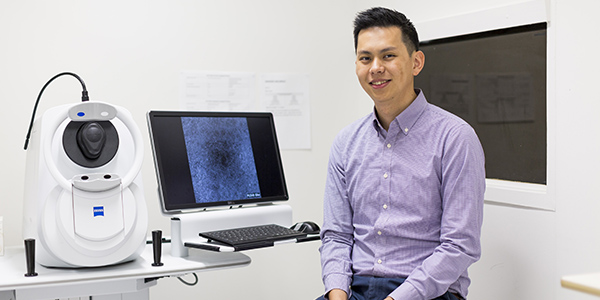 View
Optometry Australia's new Institute of Excellence is already proving a big hit with members, with nearly one-third of the profession accessing CPD via the institute in just two months.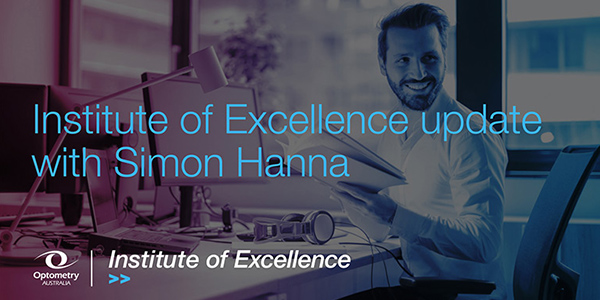 View