Welcome to the Early Career Optometrists homepage
Are you a recent graduate or in your first 10 years of graduating? Are you feeling a bit isolated? Yearning to be part of a vibrant, engaged network of young professionals? Our Early Career Optometrists (ECO) communities could be ideal for you if you want to connect, network and socialise amongst your peers.
Our ECO groups provide terrific assistance to graduates transitioning into the workforce with continued support up to 10 years out of graduation – an important period for career consolidation, network building and profile strengthening.
Each ECO group operates under the auspices of their state organisation and each has a committee responsible for developing a range of education programs and events tailored to young professionals within their home state.
Optometry Australia also brings representatives of each ECO group together for an annual Think Tank so that new and emerging issues in the profession – such as future scope of practice – can be discussed with recommendations tabled for Optometry Australia to consider.
You might be interested in
The Australian College of Optometry has bestowed its most prestigious award, Honorary Life Membership on country Victorian optometrist Bryan Fuller.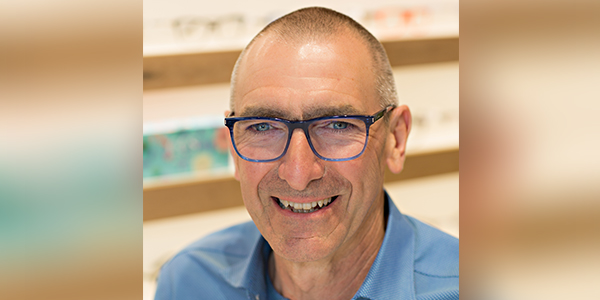 View
Coronavirus restrictions on optometrists practising and practices opening led to 629,696 fewer total consultations in 2019-2020 than in 2018-2019.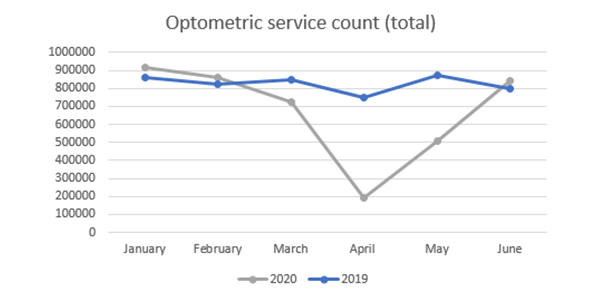 View
This simple directory will highlight a range of businesses you would already be familiar with and who we know will continue to provide you with excellent service and value.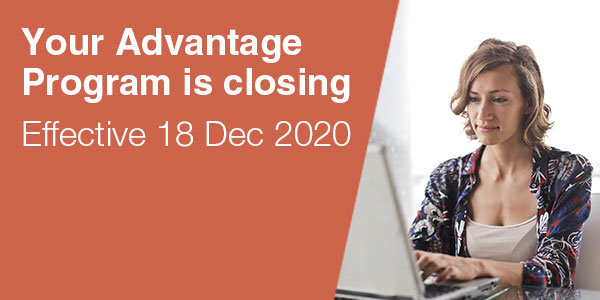 View