Working collaboratively for better eye health outcomes
As an organisation we work collaboratively with a range of health care professions and regularly hold meetings with medical, pharmacy and paramedical organisations.
If you are an ophthalmologist, GP, pharmacist, allied health practitioner or aged-care professional, the information and resources in this section highlight how optometrists can work with you to provide the best quality care to your patients.
You might be interested in
Guidelines to help optometrists prevent falls in older patients have been developed.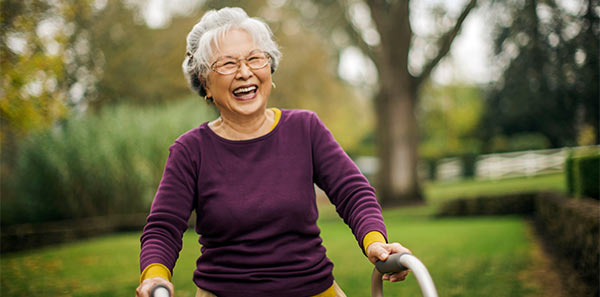 View
Optometrists are being encouraged to improve screening for migraine.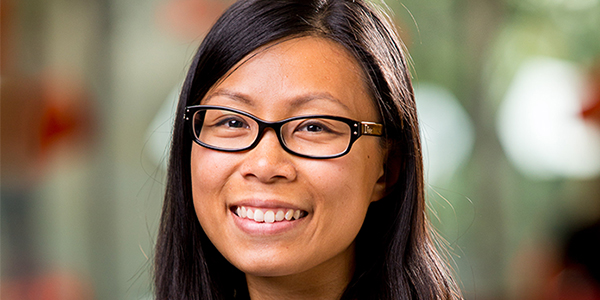 View
The newly merged Optometry Victoria South Australia has announced its board and CEO.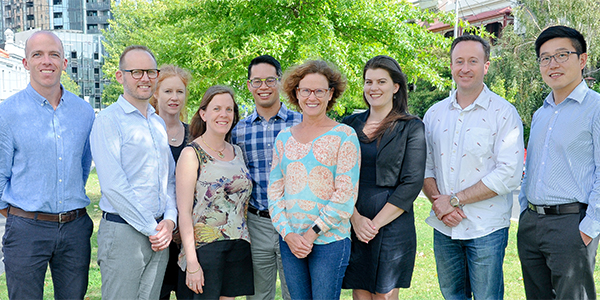 View