Useful guidance, tips and resources
Optometry in Australia changed forever in 2014 when our profession officially became more female than male, with registered women optometrists outnumbering men 50.12% to 49.88%. As the number of women enrolling in optometry degrees continues to grow, how we support our membership needs to too.
The biggest issue facing female optometrists is equality. There remains strong gender inequality when it comes to pay, career advancement, management and leadership opportunities and economic security.
There are ways to overcome the engendered inequality in order to achieve, not only a balanced career but a balanced lifestyle.
For our members, this Women in Optometry section, provides useful guidance and tips plus links to valuable resources and networks to ensure you feel supported throughout every stage of your career.
You can also find some great advice and tips in our careers and employment section of this website.
Login now to access this content
This content is restricted to Optometry Australia members. If you are not a member, and would like to access our site's wealth of information supporting members in their practice, clinical care and professional development, join our organisation today.
You might be interested in
Victorian Premier announced that optometrists can resume routine face-to-face care from 11.59pm tonight, Sunday 18 October. Read more.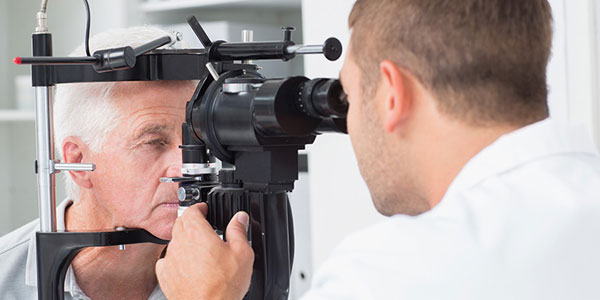 View
The Australian College of Optometry has welcomed a new president, Perth optometrist Rodney Hodge, and a new member of Council, The Hon John Chaney, a former justice of the Supreme Court of Western Australia.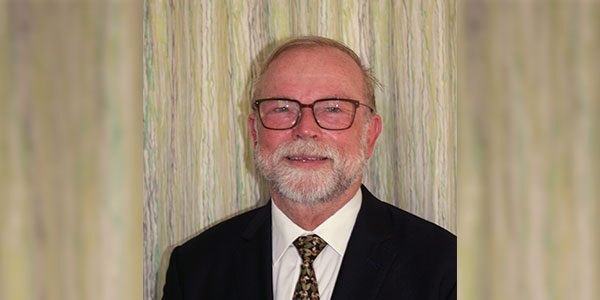 View
We have curated a range of online education offerings that members can access via our Institute of Excellence and that will help them meet their CPD requirements.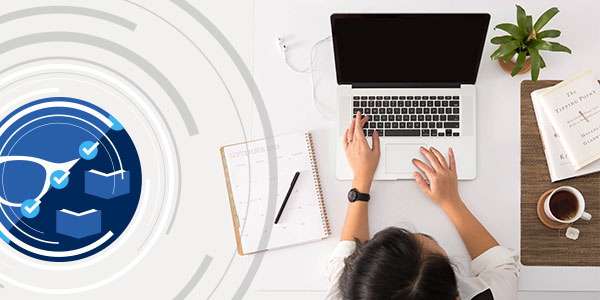 View