Coronavirus (COVID-19) – what optometrists need to know
The World Health Organization has declared the coronavirus (COVID-19) a pandemic requiring a global coordinated effort.
This page contains specific advice to support Optometry Australia members and their patients. We will continue to monitor the situation and provide members with relevant up-to-date information as it becomes available.
Latest information about COVID-19
The latest information about COVID-19, such as the current status of the virus in Australia, symptoms, and advice can be found at the Department of Health website, including a list of up to date resources.
The World Health Organization also provides daily updates, information and guidance about the global outbreak.
State Specific Information
What to do in your workplace
Steps to take immediately:
discuss a plan of action with your staff and colleagues
ensure that all clinical and non-clinical staff know the signs of the coronavirus and are being vigilant
have a good understanding of infection control principles and allocate time during and after appointments to implement these protocols
place information posters in your clinic or workplace
advise patients to reconsider/delay appointment if they have flu like symptoms or have travelled to internationally known hot spots in recent weeks
use preventative measures to limit the spread of virus.
A new translation service is available from a joint project between the CSIRO and the WA Department of Health. This may help simplify COVID-screening in patients that speak languages other than English. For more information on where to download see here:
Patient alert posters and social media tiles are also available from both Optometry Australia and the Department of Health. Optometry Australia's poster has editable fields to suit your practice preferences and allows you to attach a practice logo.
In suspected cases, current advice from the Department of Health is:
provide a surgical mask to the patient (if mask is available) and
ask them to present to their GP or Emergency Department immediately (after phoning ahead to warn them that they are coming).
Support for our members
We realise this is a difficult and uncertain time for all of us. Optometry Australia's optometry advisor helpdesk offers our members dedicated experienced optometrists ready to provide confidential support.
Optometry Australia's advisor helpdesk
Email: national@optometry.org.au
Phone: (03) 9668 8500
Operating hours: Monday to Friday, 9.00am to 5.00pm AEST
Other contacts
Australian Department of Health – National Coronavirus information Hotline
Website: Here
Phone: 1800 020 080
Hours: Operates 24/7
Australian Department of Business
Website: Here
Phone: 13 28 46
Operating hours: Seven days a week, 7.00am to 11.00pm AEST
You might be interested in
The common anti-diabetic medication metformin may help prevent age-related macular degeneration, a large study suggests.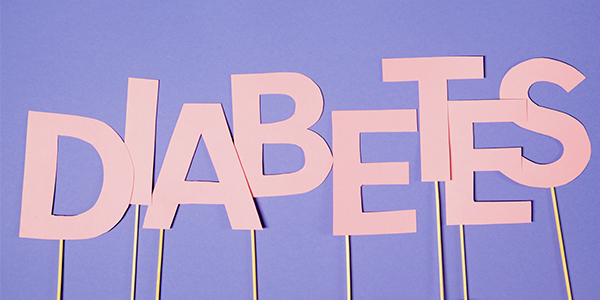 View
A report on global eye health calls for governments worldwide to adopt a new definition of eye health which includes maximised vision, ocular health, and functional ability, while recognising its contribution to overall health, wellbeing, social inclusion and quality of life.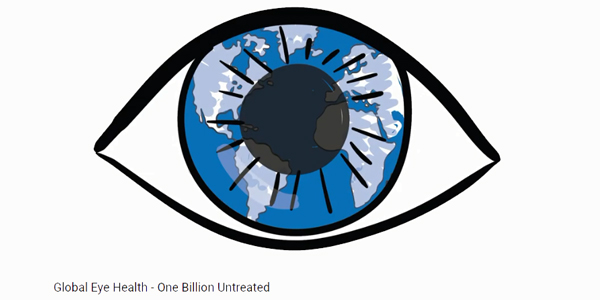 View
Join us on Tuesday 9 March 2021, from 8pm AEDT for this year's Optometry Australia International Women's Day event - a not-to-be-missed evening of laughter, debate and reflection at The Great Debate: 'Optometry No Longer Needs Feminism'.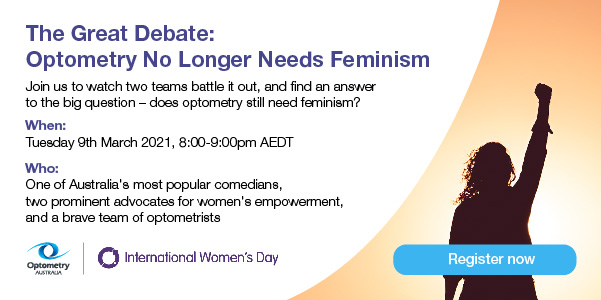 View