Who we are
As optometry's peak professional body, Optometry Australia represents the largest community of optometrists in Australia. For over 100 years we have united the sector to make Australia a world leader in the delivery of vision and eye health services and patient care.
We are 100 per cent owned by our members – no other organisation understands optometry like us or has a more influential voice.
What we do
Our vision is excellence in eye and vision care and our mission is to lead, engage and promote optometry, optometrists and community eye health.
Our members benefit from our strong sector leadership, our expert clinical and practice management advice and support, and our member-only comprehensive professional development and networking opportunities.
Our consumer campaigns raise the profile of optometry as a profession, as well as promoting individual members, and their skills, to potential patients.
Our advocacy work at the national and state and territory levels, ensures that our members have a voice in Canberra and wherever it counts. Our organisation is our members' seat at the table whenever important decisions about optometry and eye health are made.
Our whole-of-career professional indemnity insurance policy is the best for our members, regardless of where or how they work.
Organisational structure
We are a federated, not-for-profit organisation, which means that all of our profits are reinvested into services for our members. We're comprised of a national organisation based in Melbourne which collaborates with six state bodies and a national board which acts as the our governing body.
You can find out more about our national and state organisations by clicking on the links below.
You might be interested in
Optometrists can minimise risk of complications from steroids with careful prescribing, Blue Sky Congress will hear next month.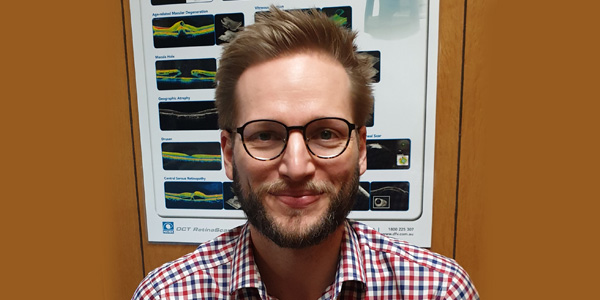 View
A $240,000 grant will help optometrist Dr Zhichao Wu answer if new OCT imaging can identify who is at high risk of AMD progression.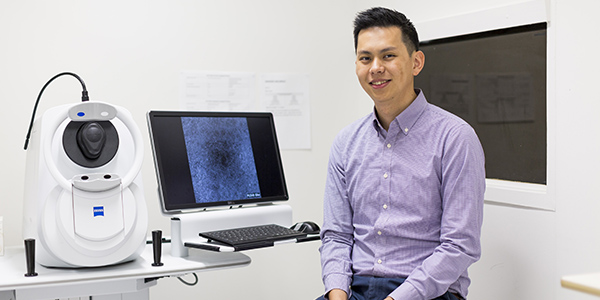 View
Optometry Australia's new Institute of Excellence is already proving a big hit with members, with nearly one-third of the profession accessing CPD via the institute in just two months.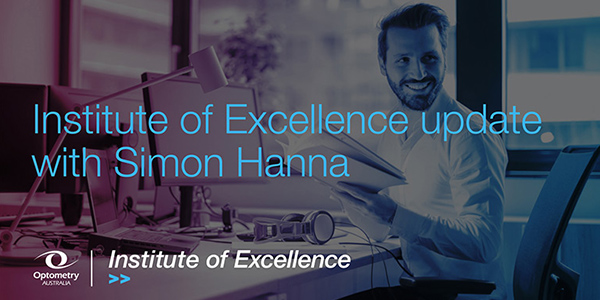 View