Helping you understand the rules of Medicare, private billing & health funds
The vast majority of optometrists rely on Medicare to help sustain some or all of their clinical services. As scope of practice evolves, more practitioners will be looking at how they can privately bill patients for services that are not Medicare rebateable.
When deciding how to change your practice billing systems, bill more efficiently or put different processes in place, there are many factors that need to be considered and we are here to help.
With a collection of resources as well as our on-call in-house team of optometrists, you can be assured of guidance through any tricky issue.
Login now to access this content
This content is restricted to Optometry Australia members. If you are not a member, and would like to access our site's wealth of information supporting members in their practice, clinical care and professional development, join our organisation today.
You might be interested in
Optometrists can minimise risk of complications from steroids with careful prescribing, Blue Sky Congress will hear next month.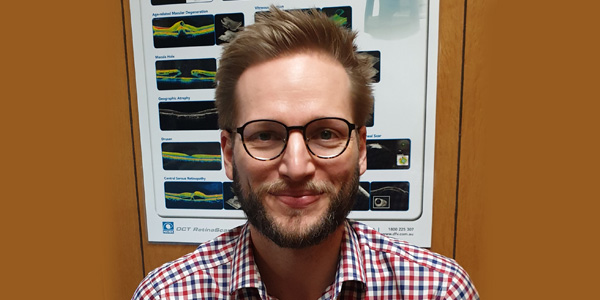 View
A $240,000 grant will help optometrist Dr Zhichao Wu answer if new OCT imaging can identify who is at high risk of AMD progression.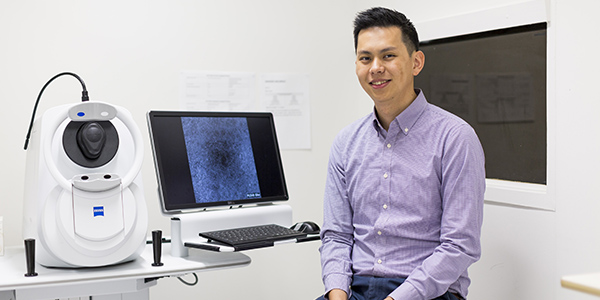 View
Optometry Australia's new Institute of Excellence is already proving a big hit with members, with nearly one-third of the profession accessing CPD via the institute in just two months.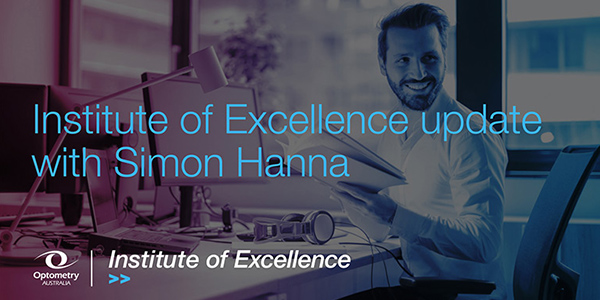 View