We ensure your voice at the decision table
To lead, engage and promote the profession, our dedicated Member Support and Optometry Advancement team drives an advocacy agenda focused on delivering:
a sustainable primary eye care system that supports access to primary eye health and vision care for all Australians
the ongoing development of optometry as a fulfilling and rewarding profession
contexts that support safe, quality care.
Our advocacy work takes many forms and can include representations to government ministers and senior personnel, participation in government advisory forums, submissions to inquiries and consultations, development of position statements on key issues and coordination of member advocacy campaigns.
We work to lead the profession toward a promising future and to be responsive to members' needs. We undertake regular surveys of members to ensure we understand priority issues and concerns, and convene expert advisory groups to focus on these issues.
We recognise the strength of partnership approaches to advocacy and we are an active member of a number of alliances through which shared policy priorities are advocated, including Vision 2020 Australia and the National Rural Health Alliance.
You might be interested in
Optometrists can minimise risk of complications from steroids with careful prescribing, Blue Sky Congress will hear next month.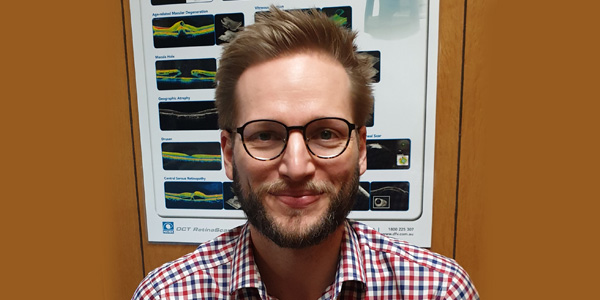 View
A $240,000 grant will help optometrist Dr Zhichao Wu answer if new OCT imaging can identify who is at high risk of AMD progression.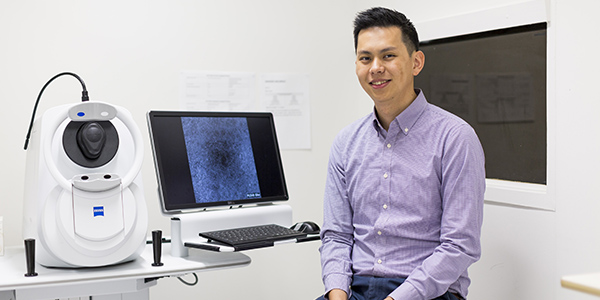 View
Optometry Australia's new Institute of Excellence is already proving a big hit with members, with nearly one-third of the profession accessing CPD via the institute in just two months.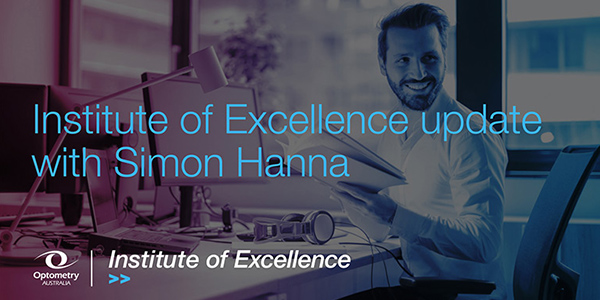 View