Classifieds
Optometry Australia accepts classifieds advertising for:
Practice for sale
Practice wanted
Equipment for sale/lease
Partnerships
For lease
Rooms vacant
Equipment wanted
Miscellaneous
Classifieds are free for Optometry Australia members and $55 including GST for non-members
Advertisements should be no longer than 100 words, and each classified requires a title, location and contact details.
You will receive email confirmation that your advertisement has been posted.
To place a classified advertisement:
Members – log-in at the member portal and navigate to the Classifieds section.
Non-members – place your advert here
To view or search classifieds advertisements click on the 'View all classifieds here' button below.
Jobs Board
We accept Positions Vacant and Positions Wanted listings on our Jobs Board.
To view, place or search for employment advertisements, click on the 'Jobs Board' button below.
You might be interested in
The common anti-diabetic medication metformin may help prevent age-related macular degeneration, a large study suggests.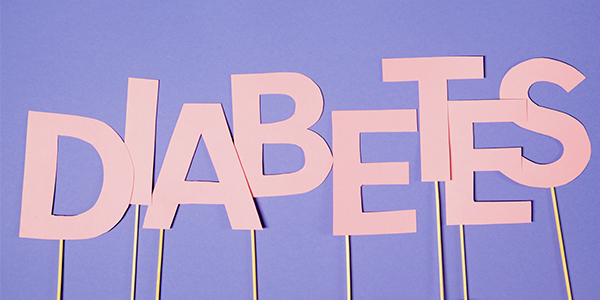 View
A report on global eye health calls for governments worldwide to adopt a new definition of eye health which includes maximised vision, ocular health, and functional ability, while recognising its contribution to overall health, wellbeing, social inclusion and quality of life.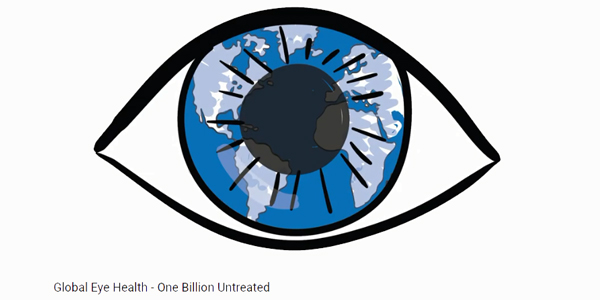 View
Join us on Tuesday 9 March 2021, from 8pm AEDT for this year's Optometry Australia International Women's Day event - a not-to-be-missed evening of laughter, debate and reflection at The Great Debate: 'Optometry No Longer Needs Feminism'.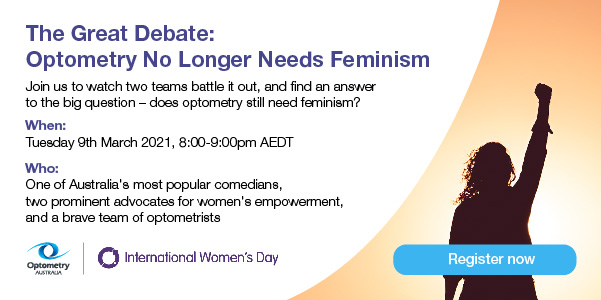 View