Classifieds
Optometry Australia accepts classifieds and employment advertising.
Classifieds can be placed for:
Practice for sale
Practice wanted
Equipment for sale/lease
Partnerships
For lease
Rooms vacant
Equipment wanted
Miscellaneous
Classifieds are free for Optometry Australia members and $55 including GST for non-members
Advertisements should be no longer than 100 words, and each classified requires a title, location and contact details.
You will receive email confirmation that your advertisement has been posted.
To place a classified advertisement:
Members – log-in at the member portal and navigate to the Classifieds section.
Non-members – place your advert here
To view or search classifieds advertisements click on the 'View all classifieds here' button below.
Jobs Board
We accept Positions Vacant and Positions Wanted listings on our Jobs Board.
To view, place or search for employment advertisements, click on the 'Jobs Board' button below.
You might be interested in
Each week we will feature some members' words, photos and videos and share their thoughts about music and the project.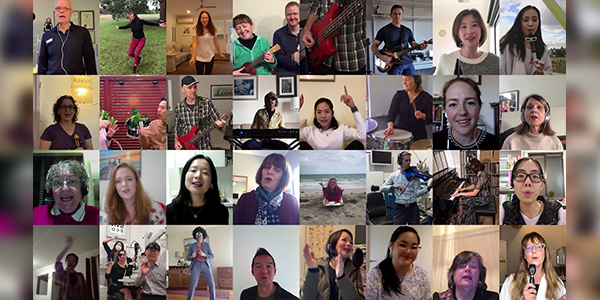 View
Whilst we appreciate that there is general fatigue about COVID-19, the ongoing and varying restrictions around the country are a stark reminder that this pandemic is not over and its impact on our sector continues.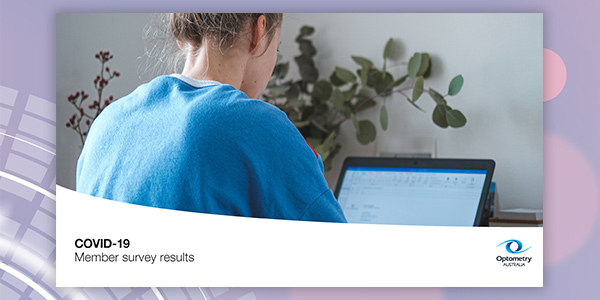 View
Former Head of Optometry at QUT, Associate Professor Peter Hendicott will begin a two-year term as president of the World Council of Optometry next October, 2021.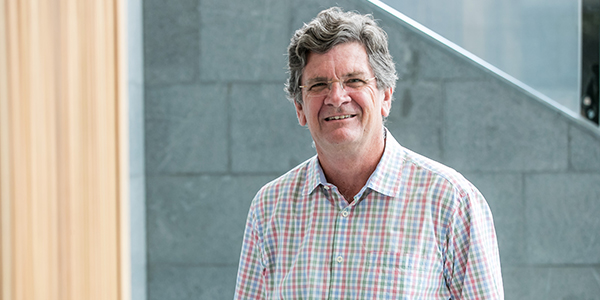 View