Working together for a sustainable optometric workforce
A secure and sustainable optometry workforce is necessary to:
meet the primary eye and vision care needs of Australians
support ready access to preventative eye care
meet projected population demand for optometry services.
Supply and demand balance
Evidence suggests that at a national level there are currently sufficient numbers of practising optometrists to meet community demand for services and that without change to key determining factors, there is likely to be a substantial excess supply of full-time equivalent optometrists in coming decades. It is not in the interests of optometry students, the public, government or the optometry profession, to support growth in the optometry workforce beyond that required to cater for growth in service demand.
We continually monitor optometry workforce data, commission workforce projection studies when timely and advocate to limit the growth in Australia's optometric workforce.
Workforce distribution
Despite a workforce supply/demand balance at a national level, there remains a maldistribution of the workforce, with optometrist shortages particularly in some rural and regional areas. We believe that workforce programs designed to help address barriers to, and incentivise, rural and regional practice are necessary to address this maldistribution, and we continue to advocate for appropriate programs.
Equipping the workforce for the future
We are also focused on ensuring the optometry workforce is equipped to embrace future opportunities to meet the eye health needs of all Australians. Through our Optometry 2040 project we have identified factors necessary to support the evolution of the workforce, and are embedding approaches to realise these.
A nationally regulated profession
We believe it is in the interests of the optometry profession and the public that optometry is a nationally-regulated profession under the National Registration and Accreditation Scheme. We advocate to ensure the scheme provides clear and fair regulation of the workforce, while promoting community and patient safety, including through regular reviews of elements of the scheme.
You might be interested in
Blepharitis and neck problems are common causes of phantom foreign bodies in the eye, TLC will hear.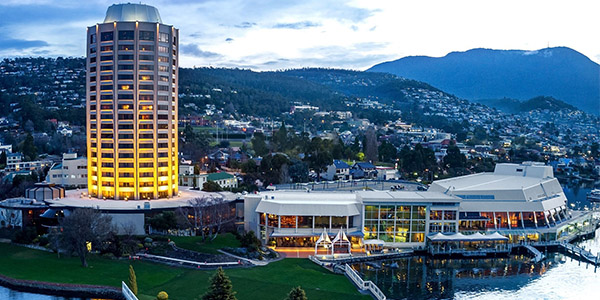 View
Optometrist Dean Milner has been training remote area primary health care workers to use retinal cameras in patients with diabetes.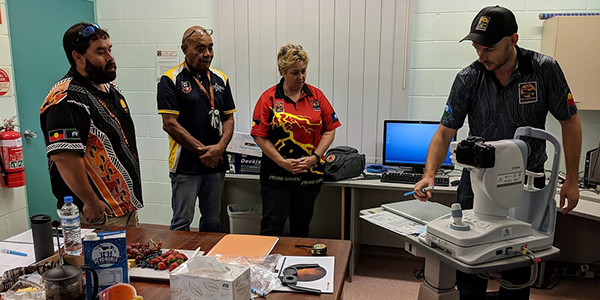 View
Latest data from CooperVision's myopia control contact lens study will be presented at two Australian optometry conferences.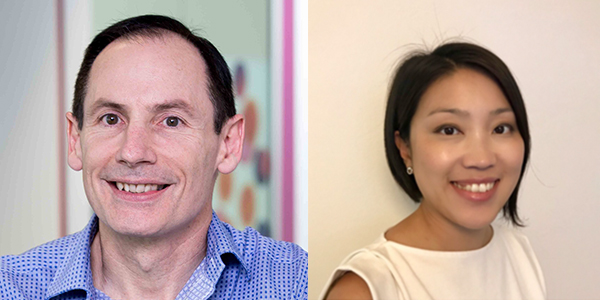 View